Behind the H
Continuing to strengthen our services in 2023
January 19, 2023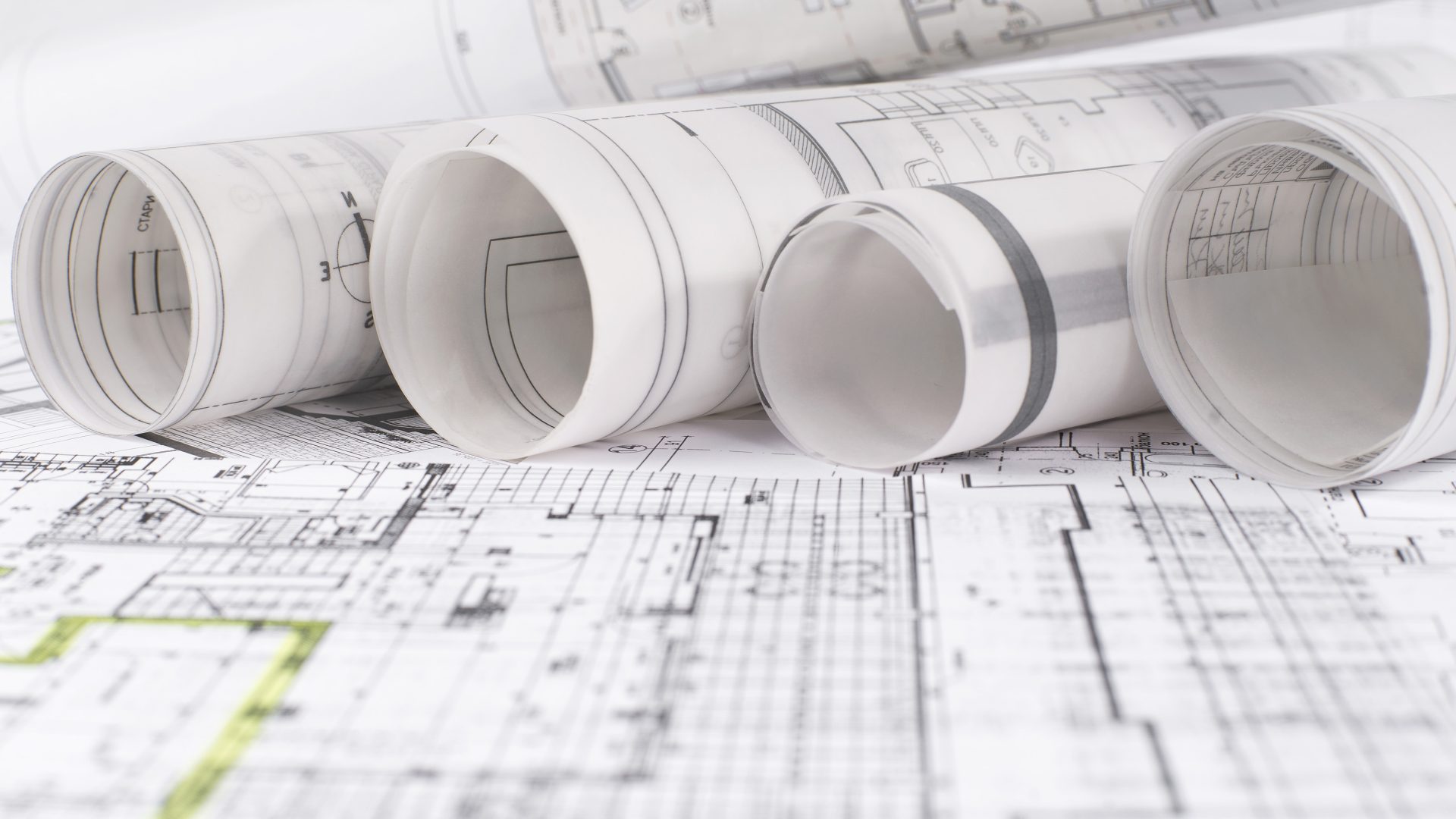 Continuing to strengthen our services in 2023
The construction sector has had a turbulent time over recent months, with materials and labour shortages, rising prices and now construction output predicted to fall significantly in 2023.
But despite this bleak forecast, at Harwood we continue to help our clients to thrive, and we have been delighted to win many new contracts in recent months, always focusing on strengthening the service we deliver for our clients, and our reputation as an experienced and knowledgeable building control partner.
Here's just a few of the factors that contributed to a successful 2022…
Expanding the team, deepening our expertise and celebrating achievements
At the beginning of 2022, we were delighted to welcome Danny Coomber to the Harwood family, as Head of Health and Safety MCIOB CMaPS, and Angie Coomber as Health & Safety Technical Manager.
These two new senior appointments are responsible for heading up the new Health and Safety team at Harwood, providing our clients with access to our knowledge and expertise in all areas of construction, fire safety, statutory legislation and standards.
After joining us, Angie went on to undertake mental health first aider training, completing a globally recognised course and demonstrating to our teams how seriously we take our colleagues' mental health. As Ben Cheeseman, Commerical Director says: "At Harwood, we want to be part of an industry change where nobody suffers in silence. We look forward to welcoming more mental health first aiders into our company."
Our team at Harwood are passionate and dedicated, and we are committed to ensuring all our colleagues meet their career goals and continue to progress through the company. Last year, we celebrated a number of promotions, including Chris Holmes; previously a Building Control Surveyor, Chris was promoted to Project Manager and continues to expand his extensive knowledge and expertise working on complex commercial projects.
Mark Goldsmith, a Chartered Building Control Surveyor and longstanding member of the RICS, previously worked within the team as Building Control Manager. In autumn 2022, Mark was promoted to become Technical and Compliance Associate Director, and Martin Reavey, who joined us as Principal Building Control Surveyor in 2021, was promoted to Building Control Manager.
With broad industry experience across a range of sectors, Mark, Martin and Chris are an asset to our team, and our clients. Ben comments: "On behalf of everyone at Harwood, I would like to congratulate Chris, Mark and Martin on their well-deserved promotions, and thank them for their continued dedication and hard work."
In our Finance team, Emily Yeo was promoted to Finance Co-ordinator, having joined us back in 2019 in the role of Finance Junior whilst studying for her Level 2 AAT. Emily has consistently excelled in her studies and began her Level 3 AAT in September.
Amy How, our HR Advisor, passed her CIPD Level 5 Associate Diploma in People Management, and begins CIPD Level 7 Advanced Diploma in Strategic People Management, the final level, this year.
Jayden Petch, our Trainee Building Control Surveyor, is working towards his BSc Hons Building Control degree, studying alongside his trainee role within the team. Jayden passed the 21/22 semester with flying colours, and we wish him the best of luck for the year ahead.
We believe in supporting all our staff to help develop key skills and maximise their potential – congratulations again to the whole team!
Broadening our reach
Alongside our growing team, we have opened a new office in Milton Keynes, headed up by Building Control Manager Jason Lee, who joined us in July 2022. With a wealth of construction experience, Jason has extensive knowledge of the whole sector; from construction supervisor to quantity surveyor, and for the past fifteen years, building control.
In addition to taking on projects in a wider area, the new office location will allow us to recruit across the UK. We take pride in supporting our teams' professional development and want to attract a new generation of talent to the construction industry. Colleagues working from the Milton Keynes office will be given the opportunity to work on exciting projects where they will learn a lot, collaborating closely with our head office in Canterbury.
Commenting on the new office, Ben says: "We're excited about the company's expansion, and this growth is based on the solid values on which Harwood has always conducted business: professionalism, investment in talent, and reliability."
The importance of building solid relationships
At Harwood, we know that the companies that succeed are generally the ones who have developed strong long-term relationships with clients and suppliers. Our clients trust us to deliver and know that our team is always willing to go the extra mile.
At one of our recently completely projects, rooftop restaurant The Socialite, we provided advice to ensure the correct fire safety regulations were in place. Zaw Htut, Director at Milestone Project Consultancy, explains how he found working with us on the project: "We were very pleased to work alongside Harwood Building Control at the Socialite: the team was able to expertly guide us through the regulatory challenges specific to a development of this type. Adam and the team at Harwood are incredibly knowledgeable, and together with their open, friendly approach, they made an essential contribution to the overall success of the project. We look forward to many more future projects together!"
2023, we're ready for you!
With a knowledgeable and expert team behind us, and strong relationships to build on, we know that 2023 will be another exciting year of opportunity and growth at Harwood, upholding industry standards and keeping buildings and their inhabitants safe.
David Woodward, CEO at Harwood Building Control comments: "We're very proud of the hard work the whole team has put into making the last year a success, and we're very much looking forward to some exciting developments in 2023."
If you would like to find out more about working with us, get in touch. To see some of our recently completed projects, visit Our Work page.