Behind the H
Further expansion plans for Harwood with a new regional office in Milton Keynes.
September 6, 2022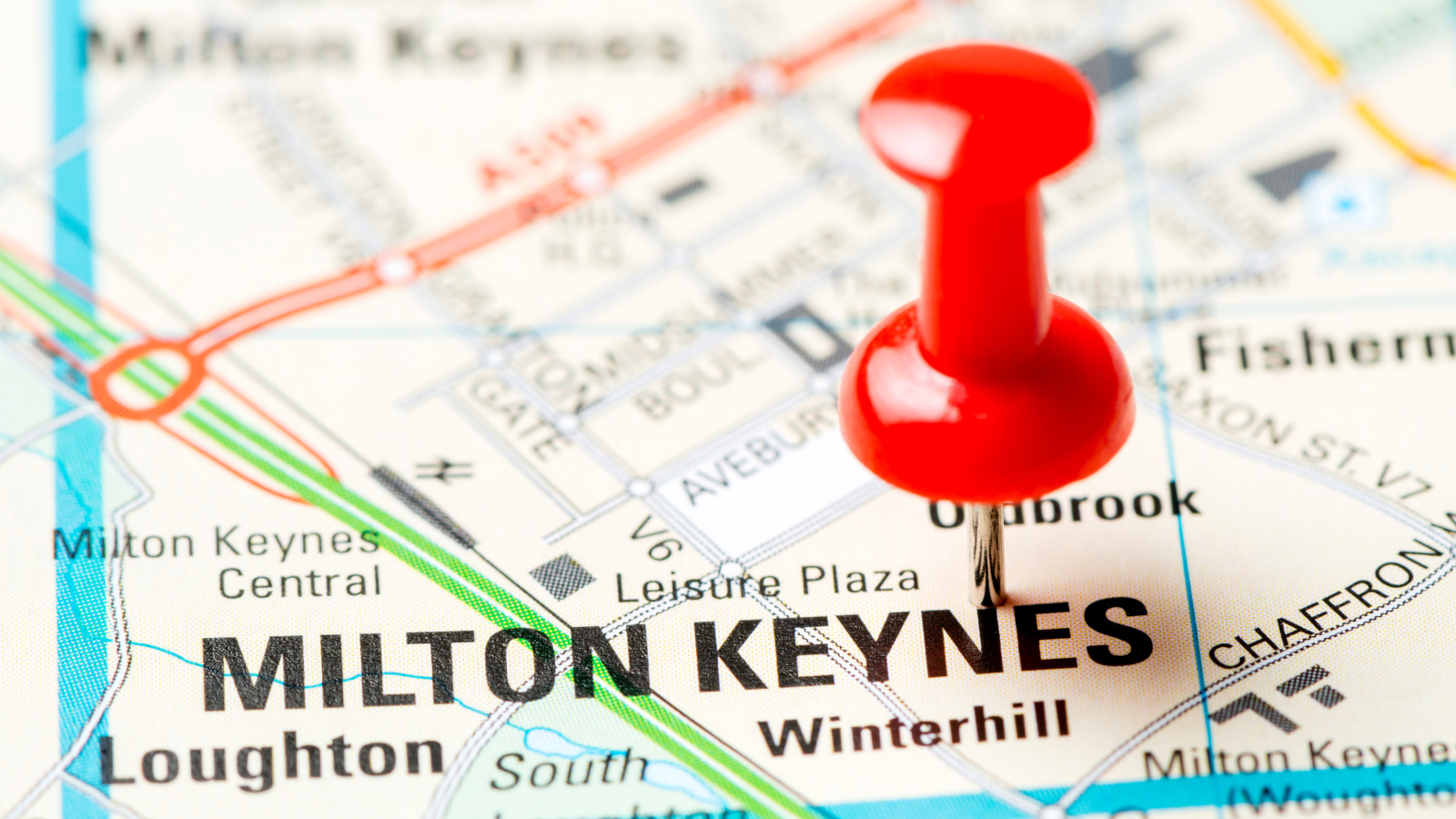 With its proximity to London, Milton Keynes is an ideal location for our new regional office, which will be headed up by Jason Lee, Building Control Manager.
With a wealth of construction experience, Jason has extensive knowledge of the whole sector; from construction supervisor to quantity surveyor, and for the past 15 years, building control.
Having gained insight into a diverse array of commercial developments, Jason comments on his new appointment: "Harwood is an excellent company with a great reputation, and I'm delighted that I will be heading up the Milton Keynes branch of our expert team. It's testament to Harwood's vast experience and expertise that they are expanding in this way.
"The Milton Keynes office will work closely with the Head Office team, based in Canterbury, and we have some pretty exciting projects in the pipeline."
Once the team is in place, the Milton Keynes branch will be responsible for delivering services for clients' building control requirements.
Ben Cheeseman, Harwood's Commercial Director, spoke about the new office: "We're excited about the company's expansion, and this growth is based on the solid values on which Harwood has always conducted business: professionalism, investment in talent, and reliability."
With plans for the Milton Keynes office well underway, we won't be resting on our laurels. Harwood is always looking at the next horizon, be that more innovative technology, expanding our reach, or simply more happy clients.
Besides allowing us to take on projects in a wider area, the new location will allow us to recruit even more talented people to help bolster the construction industry across the UK. We always strive to be at the forefront of talent development, by offering our recruits exciting projects where they learn a lot. They'll be working alongside the best in the business, collaborating with Canterbury HO to help us grow yet further.
To find out more about career opportunities at Harwood Building Control, please visit https://harwood.uk.com/careers/. To talk about a future project, email enquiries@harwood.uk.com or contact Jason Lee directly on jason.lee@harwood.uk.com