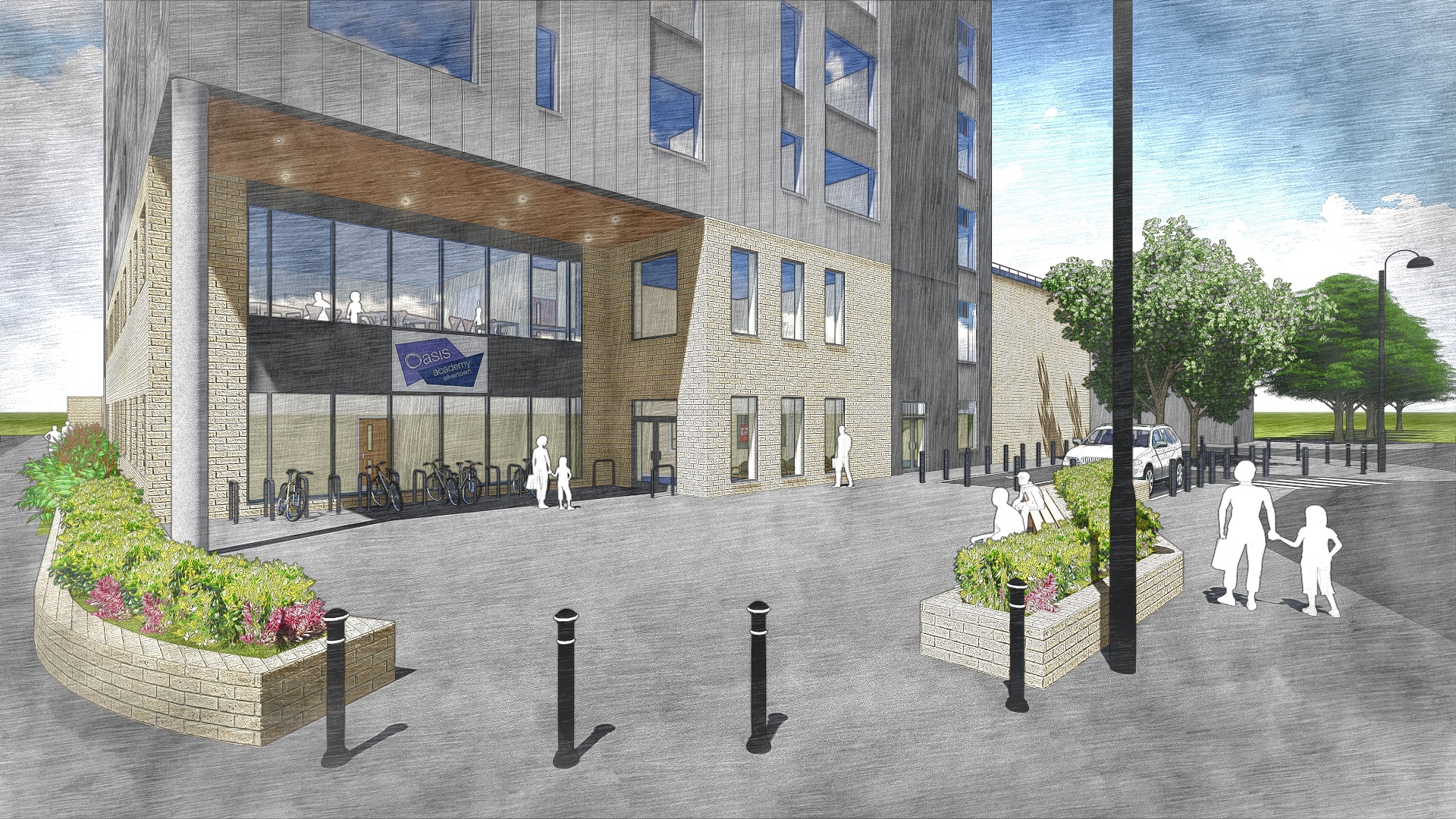 Harwood Privacy Policy notice
In this policy Harwood means any of the Harwood companies i.e. Harwood Building Control Approved Inspectors Ltd (HBCAI), Harwood Construction Consultancy Services Ltd (HCCSL) or Harwood Construction Ltd (HCL).
Harwood is committed to ensuring that your privacy is protected at all times and strives to comply with the General Data Protection Regulations. Harwood endeavours to keep your personal information accurate and up to date and ensures that it is not kept longer than necessary.
What is personal information?
When we talk about personal information we mean information about an individual that can identify them, like their name, address, e-mail address, telephone number and financial details. Any reference to "information" or "data" in this policy is a reference to personal information about a living individual.
Keeping personal information secure
We will always ensure that we protect your data with the upmost security. In order to prevent unauthorised access or disclosure, we have put in place physical, electronic and managerial procedures to safeguard and secure all information and data.
How we use your personal information
Harwood will ensure that personal information is kept accurate and up to date as far as is reasonably possible. However, we rely on our clients to ensure that some of the information we hold about them is accurate. We encourage clients to inform us of any changes to their information.
Harwood collects and uses your personal information to provide you with Building Control services and for other consulting services relating to your building and or landscaping projects. Your personal information may be shared with external authorities and agencies involved in delivering services on our behalf.
Harwood does not disclose or share sensitive or confidential information without your explicit consent except where disclosure is required by law.
You may decide you do not wish your personal information to be collected or shared, or may set conditions on our use of it. In such cases we may not be able to provide the service you require, or may only be able to provide it in a limited way. There are occasions where we have a statutory obligation to collect or use personal information.
Harwood handles sensitive cardholder information daily.  Sensitive Information must have adequate safeguards in place to protect them, to protect cardholder privacy, to ensure compliance with various regulations and to guard the future of the organisation.
Harwood commits to respecting the privacy of all its customers and to protecting any data about customers from outside parties.  To this end Harwood are committed to maintaining a secure environment in which to process cardholder information so that we can meet these promises.
When handling sensitive cardholder data we will ensure we:
Handle Company and Cardholder information in a manner that fits with their sensitivity;
Do not disclose personnel information unless authorised;
Protect sensitive cardholder information;
Keep passwords and accounts secure;
Always leave desks clear of sensitive cardholder data and lock computer screens when unattended;
Report information security incidents without delay, to the individual responsible for incident response.
We each have a responsibility for ensuring our company's systems and data are protected from unauthorised access and improper use.  If you are unclear about any of the policies detailed herein you should seek advice and guidance from your line manager.
How long we keep personal information
Harwood will only retain clients' personal information for as long as it needs it for a particular legitimate purpose or meet a particular obligation, this will be for 15 years when we need to comply with Building Control Performance Standards
Third parties
Harwood does not pass personal data to third parties for marketing, sales or any other commercial purposes without your prior explicit consent. You may opt out of marketing at any time by e-mailing enquiries@harwood.uk.com. Your personal information may be processed by an external service provider acting on our behalf in order to provide one or more services. We may process your personal information using web services hosted outside the European Economic Area, but only where a data processing agreement is in place that complies with obligations equivalent to those of the General Data Protection Regulations.
Cookies
We collect information about you and your use of this Site through the use of cookies. Cookies are small files that a Site can store on your computer's hard drive for record-keeping or other administrative purposes. If you are concerned about the use of cookies, you can choose to enable a feature in your browser software that will erase cookies, block cookies or warn the user before cookies are stored or exchanged. However this will effect the functionality of the websites you visit. Details on how to remove or disable cookies for various browsers can be found here.
This is a list of cookies we use on the website:
Email
Emails that we send to you or you send to us may be retained as a record of contact and your email address stored for future use in accordance with our record retention schedule. If Harwood needs to email sensitive or confidential information to you, we will perform checks to verify the correct email address and may take additional security measures. If sending us such information we recommend using our secure online forms.
Your rights
You have the following rights:
You may request that Harwood stops processing your personal data in relation to any of our services. (This may delay or prevent us delivering a service to you. We will seek to comply with your request but may be required to hold or process information to comply with our legal duties).
You are entitled to request access to and a copy of any information we hold about you. If you find that the information Harwood holds about you is no longer accurate, you have the right to ask to have this corrected.
Please contact us at enquiries@harwood.uk.com if you want to exercise any of these rights or if you have a query or complaint about why your information has been collected, how it has been used or how long we have kept it for.
If you have any concerns about the way we process your personal data, or are not happy with the way we've handled a request by you in relation to your rights, you also have the right to make a complaint to the Information Commissioner's Office. Their address is:
First Contact Team
Information Commissioner's Office
Wycliffe House, Water Lane, Wilmslow, SK9 5AF