Open positions
We're hiring people who share our values across all offices, disciplines and experience levels. We are currently on the look out for: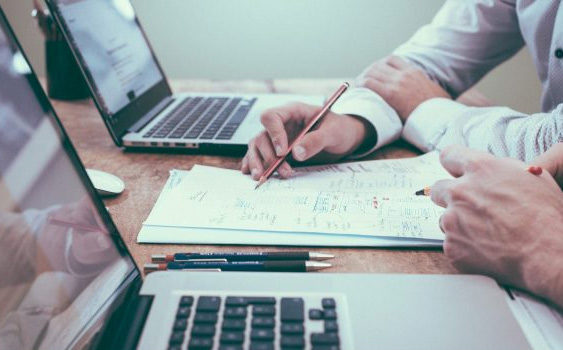 Why work for us?
At Harwood we fully appreciate the company will only ever be as great as the people that work with us in aiding it's exciting future. As a result if you are professional, passionate and enthusiastic and expect the same from an employer – Harwood want to hear from you.
The benefits we at Harwood pride ourselves in are:
Passionate about meeting employee expectations
Commitment to training at all levels to ensure you meet your lifelong learning goals
Flexibility is not an option for us it's inbuilt into everything we offer you
Exciting opportunities for career progression throughout the company
Team approach that strives to give support to everything you want to achieve with a true open door policy
Won't be beaten on any comparable Employment package
Fantastic social side both at home and abroad!