Building Control
Project Manager
Brighton, Canterbury, London, Milton Keynes
The role
To provide support for the manager and Company Directors in a managerial capacity and provide cover when he/they are away from the office. To provide an efficient and quality approved inspector service in line with the Company's aims and objectives and the Building (approved inspector etc.) Regulations 2010 and amendments thereafter to meet and exceed client expectations.
Apply for this role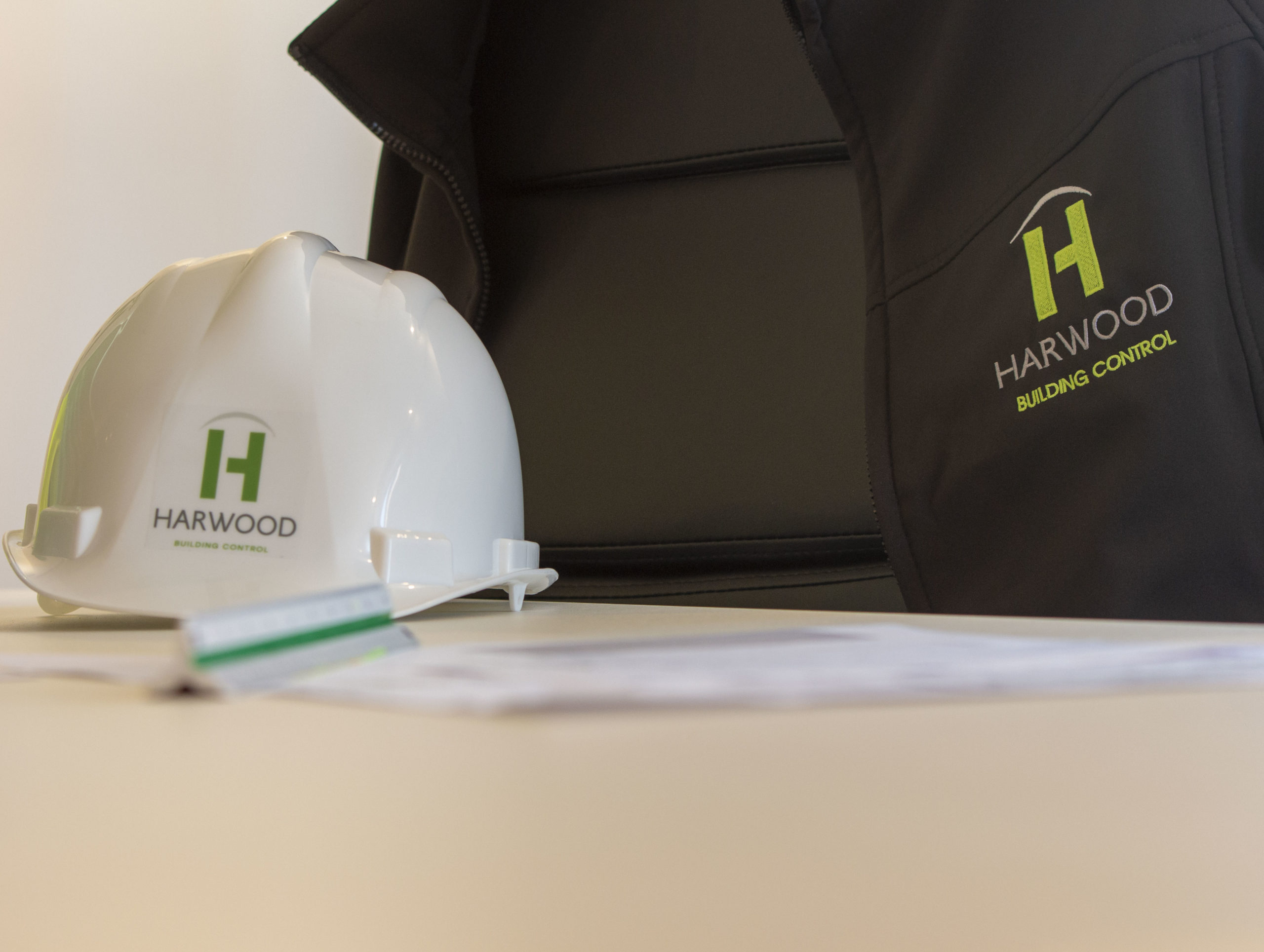 Maintain a portfolio of projects and associated client base
Attend design team meetings as reasonably required
Plan checking to ensure compliance with Building Regulations and associated statutory legislation
Site Inspections to ensure compliance with Building Regulations and associated statutory legislation
Provide technical advice and guidance to clients, i.e. architects, builders, etc. on building control matters.
Consultation with Fire Authorities as necessary
To hold full membership of RICS, ABE or equivalent (or qualified by suitable experience) ensuring CPD requirements are met thereafter to broaden and develop skills.
To comply with those functions outlined within the companies Quality Management Systems quality procedures and Building Control Performance Standards and terms and conditions, i.e. Initial and Final Notices, etc.
To communicate effectively (verbally, writing, electronically) to meet the job role above
Ensure records and filing are maintained to ensure the company's Quality Procedures, service levels and contractual requirements are being met
Maintain a positive team environment to promote the overall interests of the company within all areas of the organisation regardless of location
To ensure that when entering site, all regulations, particularly with regard to Health & Safety are strictly adhered to and that all protective/safety equipment is fully utilised
To operate within HBCAI Ltd's terms & conditions, policies and quality assurance system.
To undertake other duties, within the competence of the post holder, as may be reasonably required from time to time.
What you can bring to the role
Qualifications

To hold a professional qualification i.e RICS or CABE

Experience

Previous experience working in a Project Manager position

Skills

The ability to explain complex issues and legal requirements in simple terms and guidance

Confidence in providing advice

Communication skills

Good IT skills

Negotiating skills

Relationship building skills

Problem solving

Personal characteristics

An interest in and the ability to understand and interpret building regulations, construction processes, legislation and requirements

Good time management

The ability to pay attention to detail but also to see the bigger picture

Note

This document does not constitute a job specification and accordingly does not purport to represent an exhaustive list of all duties. It is intended to indicate the main areas of activity and the job holder may also be required to carry out similar tasks as directed by their manager/director.