Building Control
Warranty Surveyor
Brighton, Canterbury, London, Milton Keynes
The role
You will work closely with builders and developers to ensure the construction or conversion of buildings is in accordance with our technical standards and Building Regulations. You will perform key stage inspections including foundation, superstructure, first fix (pre-plaster) and pre-handover.
Apply for this role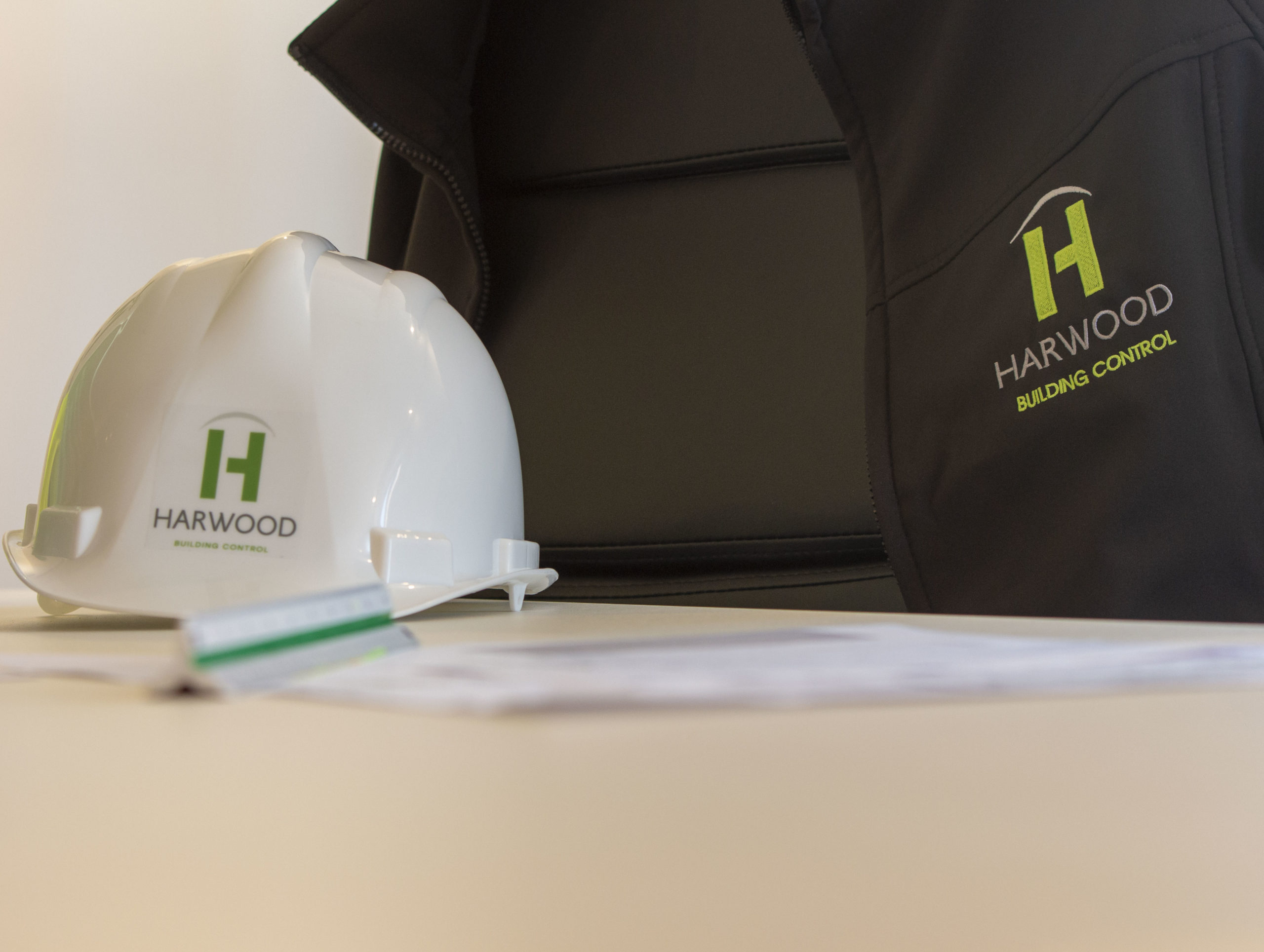 Effectively self manage and forward planning of own workload
Provide a responsive, helpful and professional service whilst maximising time spent on site
Recording inspection details and ensuring/assessing works are being undertaken in accordance with approved specifications and communicating this to customers.
Carry out Developer assessments at the completion of projects
Perform reviews of new schemes within the defect liability period and resolve any identified issues.
Ongoing liaison with Surveyors and Management on technical matters to ensure that standards are being maintained
Provide technical advice during site visits on standards and compliance as per Project Manager recommendations.
To act as an ambassador of HBCAI Limited and refer to line manager all possible new contacts.
To hold full membership (or working towards) of RICS, ABE or equivalent (or suitability qualified by experience) ensuring CPD requirements are met thereafter.
Ensure knowledge of warranty standards, applicable legislation and environmental issues are kept up to date.
To comply with those functions outlined in the Quality Manual for Approved Inspector Services and site inspection.
To communicate effectively (verbally, writing, electronically) to meet the job purpose.
Ensure relevant records and filing are maintained to ensure the company's Quality Procedures, service levels and contractual requirements are being met.
Maintain a positive team environment to promote the overall interests of the company without regard to sectional or divisional boundaries.
Comply with health and safety regulations including holding a CSCS health and safety card.
To operate within HBCAI Ltd's terms & conditions, policies and quality assurance system
To undertake other duties, within the competence of the post holder, as may be reasonably required from time to time.
What you can bring to the role
Qualifications

Degree level or professional qualification such as RICS, ABE or equivalent

Experience

Essential:
In a warranty surveyor role

Desirable:
Using Microsoft Office Packages

Skills

Comprehensive in risk analysis

Good IT skills

Personal characteristics

Shows initiative

Organised

Diplomatic and polite

Forms good relationships with colleagues and can contribute effectively to a team

Able to respond positively under pressure

Flexible in approach to work and willing to go the extra mile

Prompt, efficient and courteous

Note

This document does not constitute a job specification and accordingly does not purport to represent an exhaustive list of all duties. It is intended to indicate the main areas of activity and the job holder may also be required to carry out similar tasks as directed by their manager/director.