Building Control
Site Surveyor
Brighton, Canterbury, London, Milton Keynes
The role
To inspect sites as per Project Managers' request in line with The Building (Approved Inspector etc.) Regulations 2010 and amendments thereafter to meet and exceed client expectations.
Apply for this role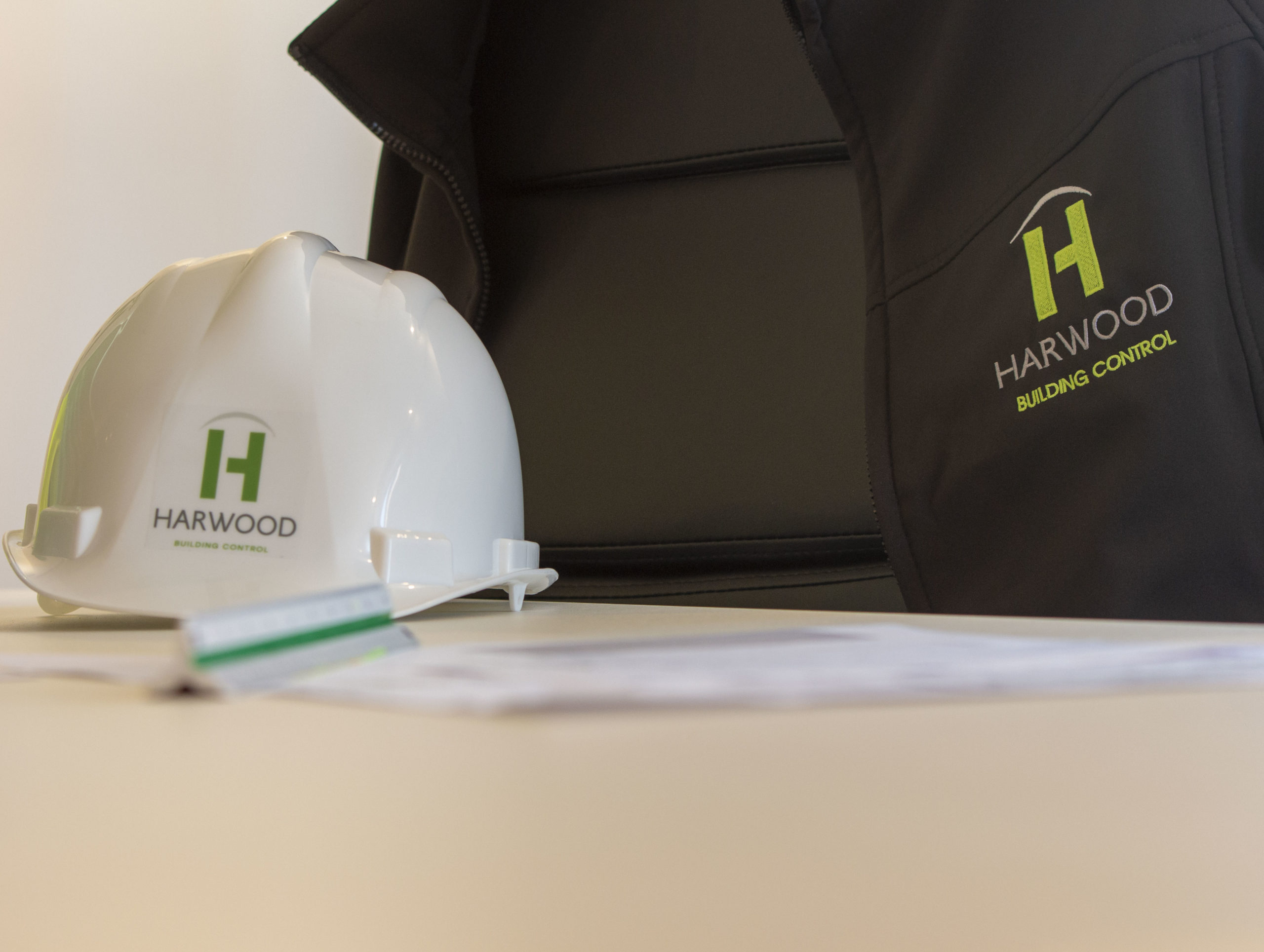 Carry out all relevant inspections on site to ensure compliance with the building regulations and report to the Project Manager any deviations accordingly.
To liaise with the Project Manager in respect of the site inspection elements of the project plan.
Provide technical advice during site visits on building control matters as per Project Manager recommendations.
To act as an ambassador of HBCAI Ltd and refer to Line Manager all possible new contacts.
Liaise with the Fire Authority and other statutory bodies if appropriate whilst on site.
To hold full membership (or working towards) of RICS, ABE or equivalent (or suitability qualified by experience) ensuring CPD requirements are met thereafter.
To comply with those functions outlined in the Quality Manual for Approved Inspector Services and site inspection.
To communicate effectively (verbally, writing, electronically) to meet the job purpose.
Ensure relevant records and filing are maintained to ensure the company's Quality Procedures, service levels and contractual requirements are being met.
Maintain a positive team environment to promote the overall interests of the company without regard to sectional or divisional boundaries.
Comply with health and safety regulations.
To operate within HBCAI Ltd.'s terms & conditions, policies and quality assurance system.
To undertake other duties, within the competence of the post holder, as may be reasonably required from time to time.
What you can bring to the role
Experience

Previous experience working in a Site Surveyor Position

Skills

The ability to explain complex issues and legal requirements in simple terms and guidance

Confidence in providing advice

Communication skills

Good IT skills

Negotiating skills

Relationship building skills

Problem solving

Personal characteristics

An interest in and the ability to understand and interpret building regulations, construction processes, legislation and requirements

Good time management

The ability to pay attention to detail but also to see the bigger picture

Note

This does not constitute a job specification and accordingly does not purport to represent an exhaustive list of all duties. It is intended to indicate the main areas of activity and the job holder may also be required to carry out similar tasks as directed by their manager/director.