Construction
Site Visit Policy – Update
March 19, 2020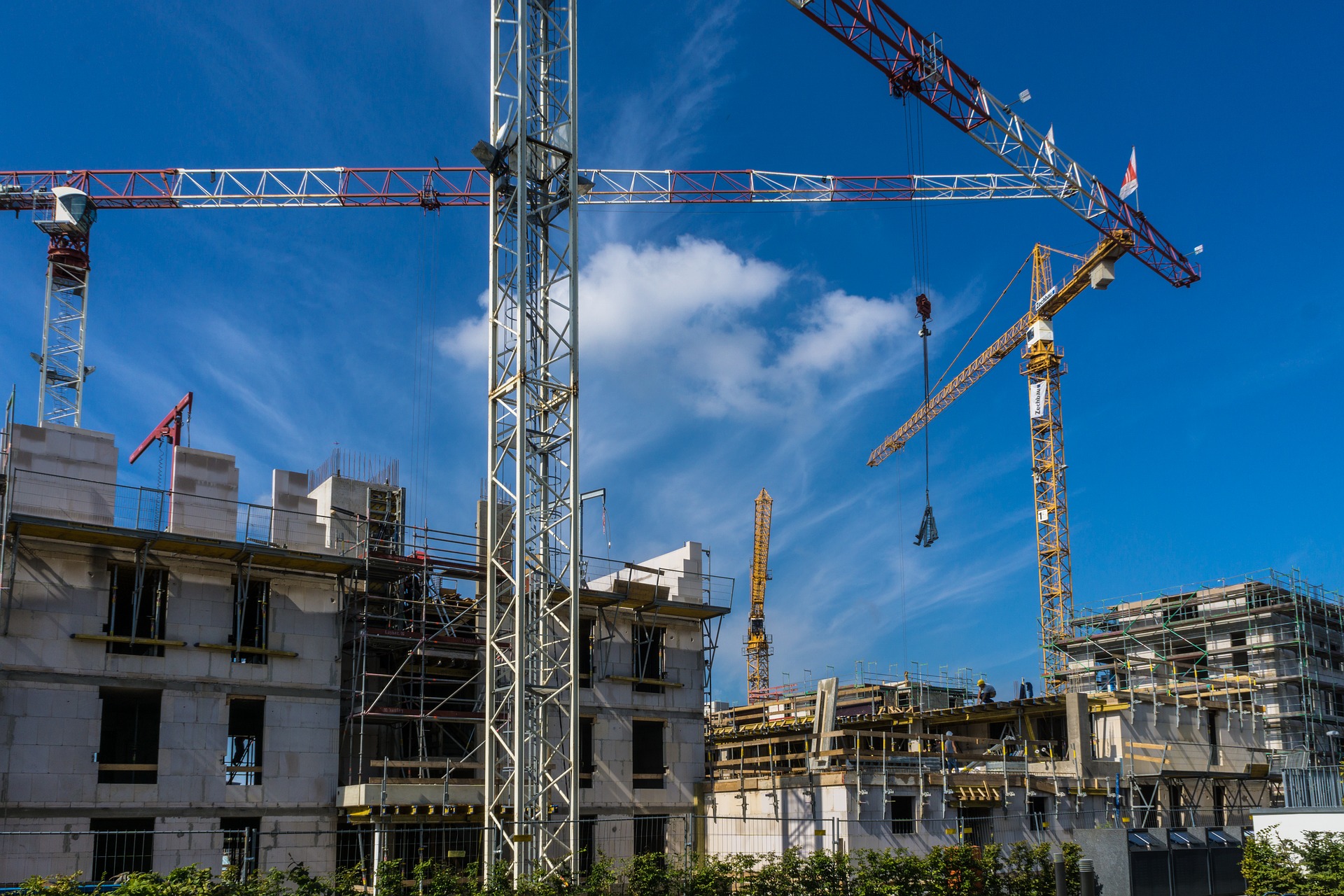 Inspection of Sites
The current advice from CICAIR is to carry on inspecting as usual.
Following the relevant advice from the Government we plan to avoid all non-urgent travel and contact, however we are committed to continuing to offer you a high level of service.
We are continually monitoring the situation and we are making the appropriate contingency plans. As per previous guidance we are all homeworking.
We would ask that you continue to notify us of stages of work that require inspection. At that point we will assess if the inspection could effectively be carried out by remote means such as photographs or video conferencing.
In respect of visits to domestic premises, our surveyors will knock the door or announce themselves and then ideally continue to inspect the work unaccompanied, or if necessary, at a distance of at least 2 metres from any person. Our surveyors have been provided with hand sanitiser gel.
Our surveyors will not visit any premises where any person on site is self-isolating and we ask that you advise us as soon as possible.
On larger sites our surveyors will utilise the hand-washing facilities on arrival and departure and will carry out inspections whilst maintaining a distance of 2 metres from any person. It is possible that this approach may necessitate temporarily shutting down parts of the construction process during the inspection.
If, following an inspection you become aware that you, or someone the surveyor interacted with has contracted Covid-19, please contact us immediately.
We have a full list of all contact names, numbers and emails on our website, please click on the link to source. harwood-response-to-covid-19/
If any of our staff are self-isolating then our other surveyors will cover the inspections.
Telephone calls to our office landlines are being diverted to mobile phones.
We thank you again for your understanding during this challenging time for us all.
On behalf of Harwood Building Control
David Woodward
CEO