News
Harwood Response to Covid-19
March 17, 2020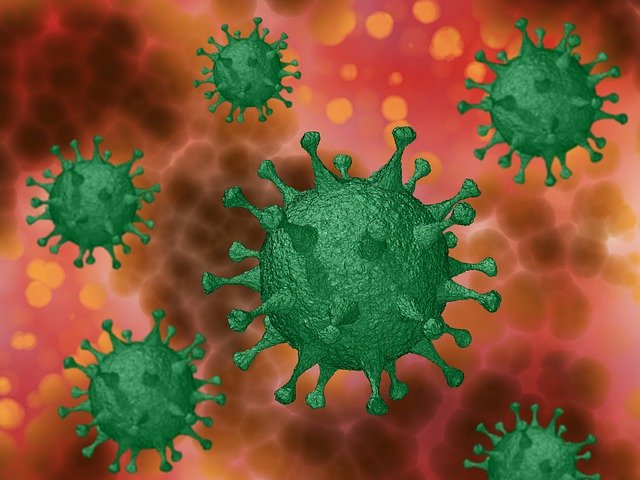 Harwood response to Covid-19
We are closely monitoring the government's advice in respect of Covid-19 which is being updated daily and at Harwood we are following this advice whilst ensuring that we continue to provide services to our clients.
We have made arrangements for all of our staff to work from home and our systems are such that all project information is securely available wherever our staff may be.
All our staff are fully aware of the steps they must take and how cases must be reported.
This means that we can continue to accept projects, assess plans and issue all relevant certificates and notifications. We are also able to participate in meetings, albeit by conference call.
In respect of site inspections, we are continuing to carry these out in accordance with the latest guidance and we ask that notification for inspection stages continues.
We would ask that you email, or alternatively phone the surveyor dealing with your project on their mobile, details of which are given below.
Whilst this might not be quite business as usual, we are confident that we can continue to provide the high level of service that you have come to expect.
If you require our accounts team regarding a query or payment, please email accounts@harwood.uk.com
For any other enquiry please email our admin team on enquiries@harwood.uk.com
They will respond in a timely manner.
We will continue to keep you updated with the company's intentions and response to the spread of COVID-19 as the situation develops and thank you for your understanding during what is a challenging time for us all.
On behalf of Harwood Building Control
David Woodward
CEO
Our surveyor's mobile numbers and emails are listed for your convenience
David Woodward 07875 013 207
david.woodward@harwood.uk.com
Ben Cheeseman 07896 808 162
ben.cheeseman@harwood.uk.com
Kevin Blunden 07540 635 051
kevin.blunden@harwood.uk.com
Paul Robinson 07792 260 970
paul.robinson@harwood.uk.com
Richard Hall 07734 256 971
richard.hall@harwood.uk.com
Vic Datlen 07903 770 345
vic.datlen@harwood.uk.com
Graham Winstanley 07936 901 055
graham.winstanley@harwood.uk.com
Parvinder Channa 07936 901 059
parvinder.channa@harwood.uk.com
Darryl Meredith 07511 158 499
darryl.meredith@harwood.uk.com
Iain Duncan 07377 891 030
iain.duncan@harwood.uk.com
Ian Makey 07943 426 147
ian.makey@harwood.uk.com
Chris Holmes 07494 390 695
chris.holmes@harwood.uk.com
Macauley Newman 07521 506 558
macauley.newman@harwood.uk.com
Harry Legister 07936 901 055
harry.legister@harwood.uk.com
Richard Beadle 07377 891 117
richard.beadle@harwood.uk.com
Stuart Wilson 07930 247 320
stuart.wilson@harwood.uk.com