Construction
We look forward to being of service to you throughout Lockdown.
November 3, 2020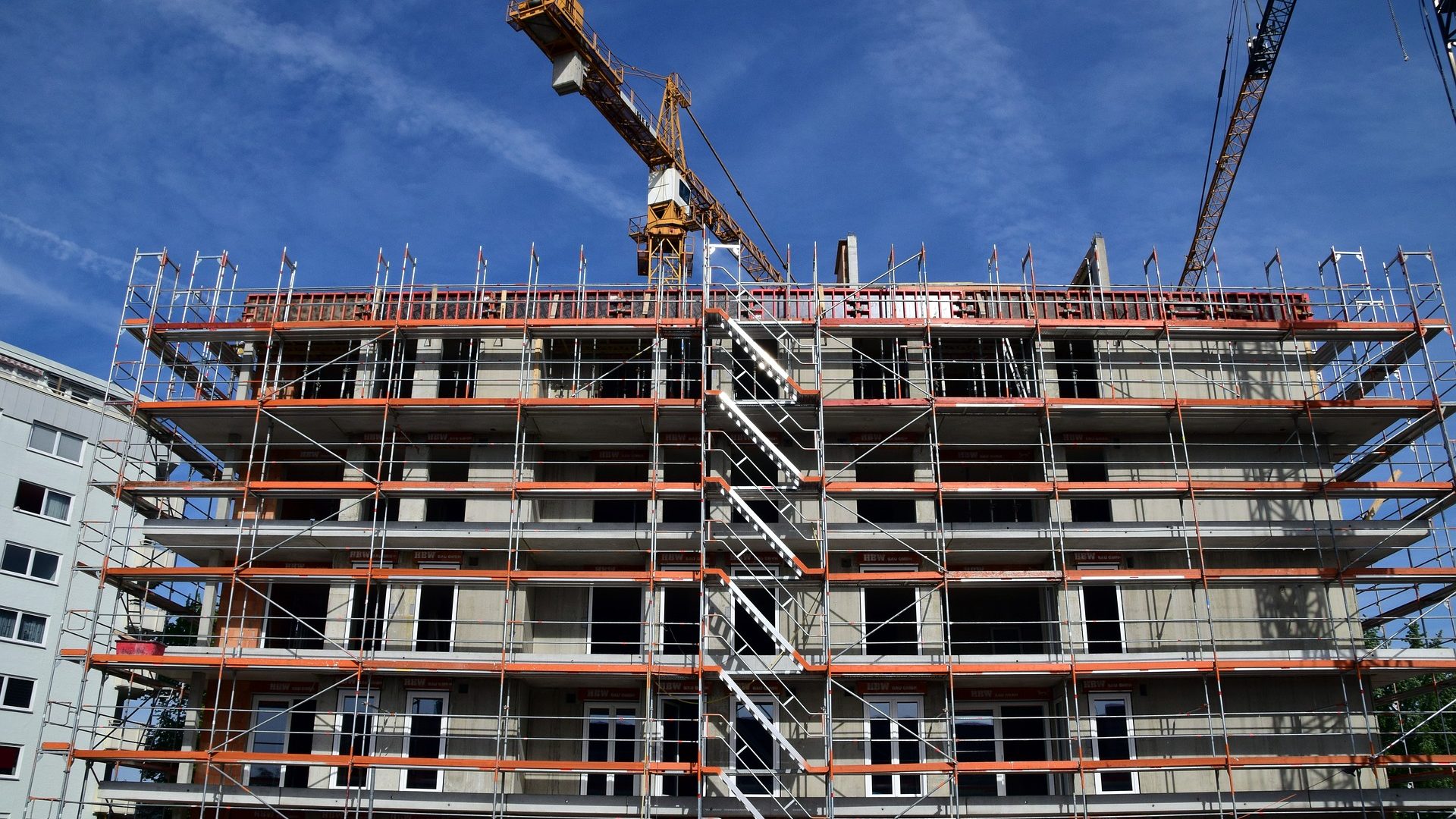 Business as usual
Following Boris Johnson's statement on 31 October 2020 and the latest government advice we would like to reassure all our clients its business as usual and our service will remain unaffected by the second lockdown in England.
We are continually monitoring the situation and over the past few months we have put measures in place to enable us to continue to provide our services in a safe manner. Project processing and site inspections will continue as usual, with the very best levels of service you have come to know and expect.  Furthermore, all our surveyors and support staff are only too happy to help with any advice or query on all areas of the Building Regulations and Construction.
If you are considering placing your project on hold for the time being, we are still willing to assist you to ensure that works can commence and get back on track as soon as the economic climate permits. We can serve the necessary Initial Notice and provide initial feedback on the current proposals, to enable you and the design team to progress the design with confidence during this time of uncertainty.
One thing we would ask of all those managing construction sites, from large commercial to small domestic, is to consider the guidance issued by the Construction Leadership Council, BuildUK and the Government, and take all necessary steps to ensure the safety of our surveyors and others whilst on site.
In respect of visits to domestic premises, our surveyors will knock the door or announce themselves and then ideally continue to inspect the work unaccompanied, or if necessary, at a distance of at least 2 metres from any person. Our surveyors have been provided with hand sanitiser gel, which they will use before and after any inspection and face masks.  Please note that although we would like to shake your hand, we would request you refrain from trying 'Its no offence, just makes sense' during this time.
Our surveyors will not visit any premises where any person on site is self-isolating and we ask that you advise us of this as soon as possible. Furthermore, if following an inspection, you become aware that you, or someone the surveyor interacted with has contracted Covid-19, please contact us immediately.
Should any of our Team be required to self-isolate, our service will remain unaffected and any inspection requests will be reallocated and covered by another willing surveyor.
Harwood Contact Details
We have a full list of all contact names, numbers, and emails on our website, please click on the link to source
https://www.harwood.uk.com/about/team/
So please feel free to communicate with us in the usual manner and we look forward to being of continued service to you. For all general enquiries, please do not hesitate to contact us, by emailing enquiries@harwood.uk.com or call 01227 931777 and our team will ensure your enquiry is appropriately assigned and responded to.
For the latest Government guidance please see link below.
https://www.gov.uk/coronavirus 
Thank you once again for your understanding and co-operation during these challenging times for all.
On behalf of Harwood Building Control
David Woodward
CEO