Construction
The Season Starts for Jayden Sherwood
February 27, 2020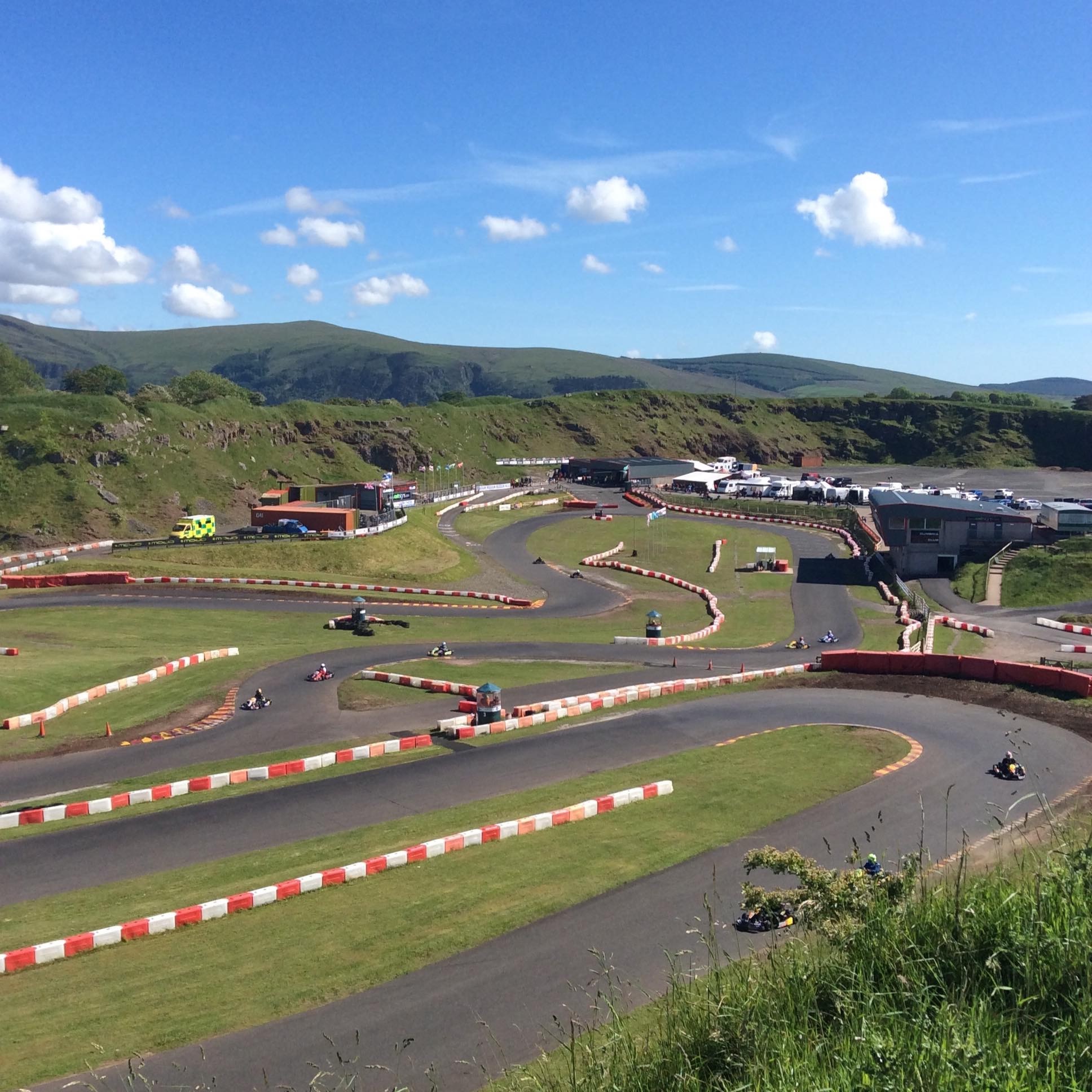 CKC - Cadet Kart Championship
The first race of the season is fast approaching!
Another exciting year ahead of Jayden competing in the SuperOne BKC British Kart Championship and the CKC Cadet Kart Championship, competing against the best drivers in the country.
On Friday 28 February Jayden will be heading to the Cumbria Kart Racing Club, Rowrah in the Lake District for Round 1 of the CKC, which is one of the most remote circuits in the country and also one of the best.
Round 2 will be at Lydd in Kent.
Jayden's Cumbria Kart Circuit results 
2017 – 1st – Cumbria kart club race (Bambino class)
2017 – 1st – BKC Winter Cup (Bambino class)
2018 – Not visited
2019 – 3rd – Cumbria kart club race (Cadet class)
2019 – 4th and Fastest Lap – BKC Championship Round 2 (Cadet class)
2019 – 4th – BKC Championship Round 6 (Cadet  class)
The CKC is a new championship that been launched for 2020 with the ethos being fair and affordable, focusing on driver talent rather than who has the biggest budget.
All engines must be Honda 200cc Pro Extreme, sealed by RPM Racing, ensuring engines are as close as possible and costs are kept down.
The engines are capable of 60mph.
It starts at the end of February 2020 and finishes with round seven at the beginning of October 2020. With 28 drivers signed up for this race already you can guarantee there's going to be a lot of wheel to wheel action! Having not raced since August 2019, Jayden is eager to get amongst the action and do what he does best.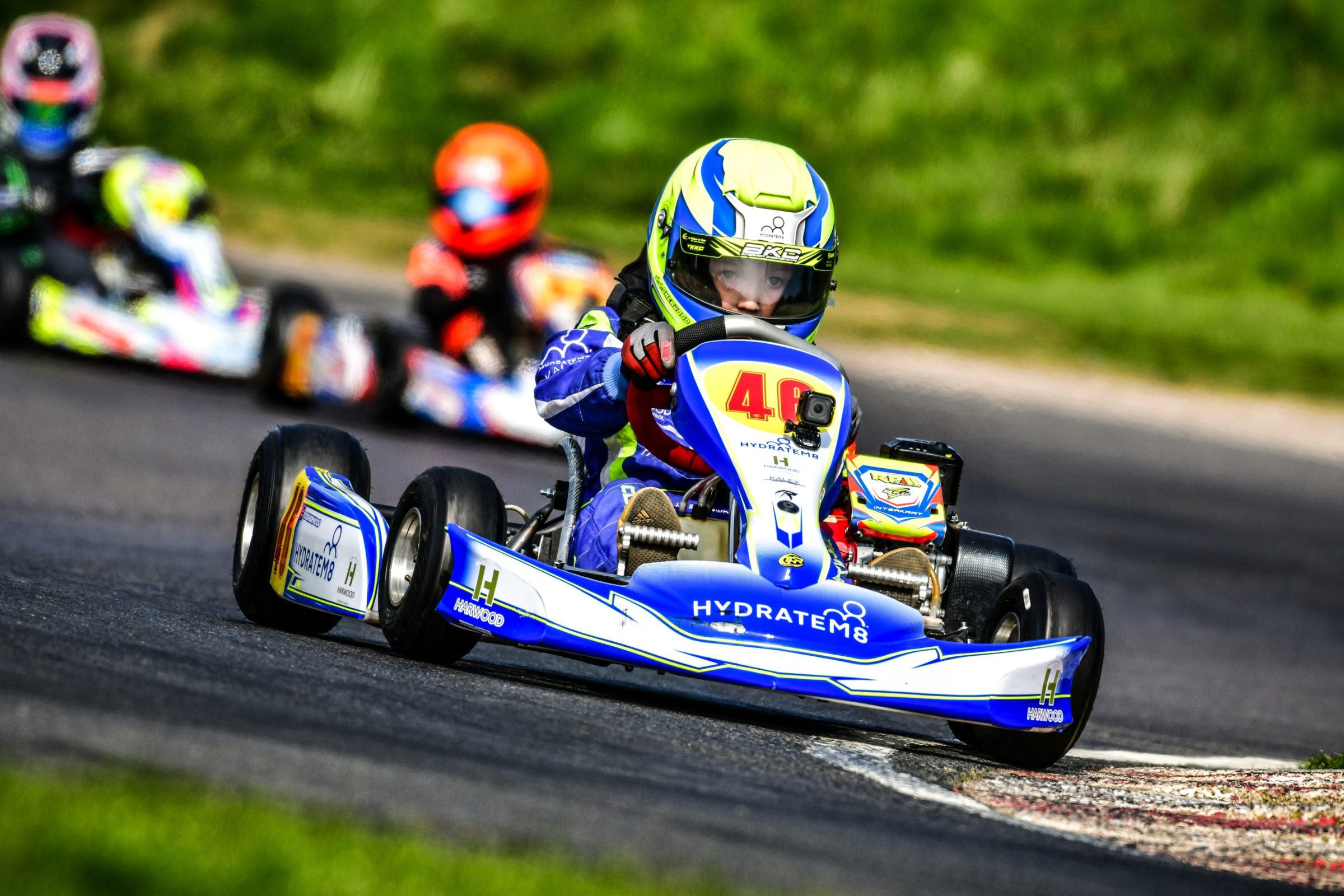 SuperOne British Championships
Round one of the SuperOne British Championships starts five weeks later.
Jayden will actually have two options of Championships this year. The CKC or the SuperOne British Championship (which he raced in 2019). He is going to do the first two rounds of both, but then needs to decide which championship to continue with for the rest of 2020.
The choice of championship mainly comes down to how much sponsorship can be raised for the season, as the SuperOne Championship is not a budget championship and season costs are more than double of the CKC.
All of the SuperOne rounds will be streamed on YouTube but this come at a cost of high race entry fees.
The format will be over the two days with a round on the Saturday and the Sunday, with the option of practice on the Friday. Two dropped rounds from total score over six weekends. Twelve rounds and the best ten count.
All at Harwood would like to wish Jayden a successful season.