News
The Building Safety Act: looking to the future
September 9, 2022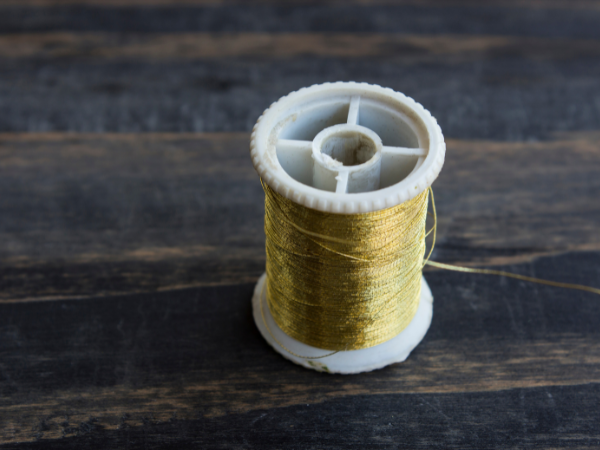 Since we discussed this legislation in our previous article, it has been enacted, and is now the Building Safety Act 2022. Its purpose is to further the government and the public's desire for a substantial overhaul of the building safety system.
Specifically, the Building Safety Act emanated primarily from the Grenfell tragedy, with the aim of tackling deficiencies in the system highlighted by Dame Judith Hackett in the 'Independent Review of Building Regulations and Fire Safety' report.
There will be enhanced liability and oversight for fire protection and construction safety concerns during the entire property operational lifespan. This new overview of the building will be accomplished primarily by a new regulatory body for building safety which sits within the Health and Safety Executive.
This Building Safety Regulator will improve regulatory scrutiny of high-rise structures. In addition, the regulator is tasked with advancing building standards across the board to enhance all approaches to safety at all stages.
Residents' participation will be enhanced, financing for repairs will be better assured, and statute of limitations will be amended substantially. This law and its secondary legislation are designed to deliver a strengthened and more defined national building safety system.
The Golden Thread
A major conclusion of Dame Hackitt's report was that the industry implements a 'Golden Thread' of digital intelligence to solve the issues created by vital pieces of data not being stored or maintained correctly.
This Golden Thread will empower the appropriate parties in informed decision-making so they can plan, build, and run their buildings more safely and efficiently.
The government is dedicated to carrying out these policy recommendations, which will govern all buildings that fall under the scope of the new building safety framework.
These clauses obligate building owners and accountable individuals to prepare, acquire, preserve and disseminate pertinent documentation about their premises in a specified form.
This archive of documents will help ensure that information remains available should there be a change in ownership.
Building Safety Case Report
The responsible person for a relevant building will need to present a Building safety Case Report to the regulator for registration once the information is gathered in. This report will need to be maintained throughout the life of the building.
Harwood sees the positive
At Harwood, we see this new era in legislation as nothing less than what is needed to keep people safe.
Harwood is ready for this new era of building safety, and we welcome the Building Safety Act 2022. We are already working to ensure that all our clients' practices comply with and complement the provisions of this new law.
We can assist with the information gathering, compliance with the registration requirements, and compilation of the Building Safety Case Report.
If you are interested in discussing the implications that the changes could have on your business, please contact us on 01227 931 777 or email enquiries@harwood.uk.com.
If you want to avoid delays or unexpected costs, you can call on the expertise of Harwood. We ensure buildings are safe for their occupants by identifying non-compliant features and working with design teams and contractors to develop practical solutions to construction challenges.
Harwood is headquartered in Kent and provides approved building control services for commercial construction projects throughout England and Wales. Our highly professional yet approachable and pragmatic approach ensures we get the job right.