Health & Safety Policy
All reasonably practicable steps will be taken to ensure the health, safety and welfare of its employees and the protection of others not in its employ, who may have legitimate reasons for being on or about company premises.
Harwood recognises its statutory obligations to maintain standards of safety for all its employees in every aspect of their work and for continually maintaining its initiative to ensure that these obligations are fulfilled.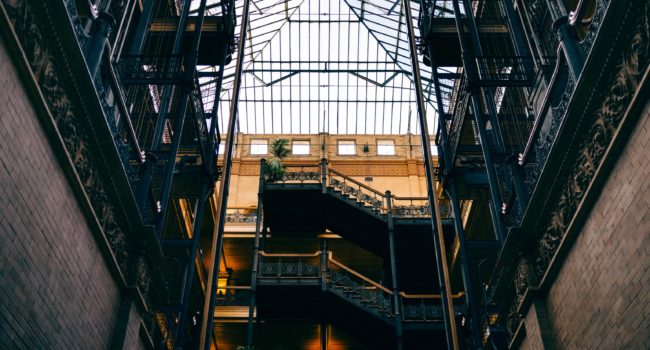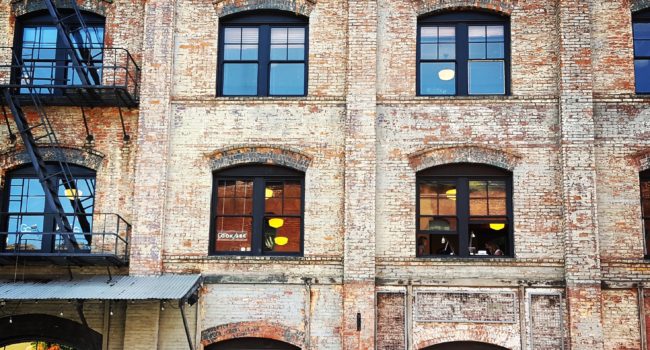 Quality Assurance - ISO 9001 : 2008
Harwood strives to review and improve the services we provide and is proud of the fact we meet the strict requirements of ISO 9001:2008 which are audited by The British Standards Institute.
This enables us to say what we do, do what we say and prove we have done it, while outlining the steps to be taken to continually improve our effectiveness.
Environmental Policy
We are committed to ensuring that the needs of our clients, business partners and staff are met in an environmentally responsible manner and it is our policy to:
Reduce the environmental impact of our business travel and staff commuting and improve the efficiency and effectiveness in the way we travel to reduce unnecessary costs to the business

Minimise the consumption of energy and resources in our offices and where practical, use materials that are renewable, recycled or reusable

Minimise waste generated from our offices and promote recycling and re-use

Avoid where possible, the use of substances that may cause harm to the environment, thereby minimising pollution to the environment across our offices
Equal Opportunities Policy
Harwood is fully committed to treating job applicants and employees fairly.  We do not discriminate on the grounds of:
Gender, sexuality, marital status

Race, ethnicity, nationality

Religion

Disability

Age or any other criteria which cannot be properly justified