Construction
NHS Heroes – Together We Can
April 2, 2020
Thank You
Here at Harwood we value the ethos of teamwork, which we can see very clearly demonstrated by the courageous NHS staff. We would like to show our support in a small way by saying "Thank You". We all really appreciate what you are doing in these very challenging times.
We can all show our gratitude in the most effective way by staying at home.
Volunteers
Have you ever considered volunteering, please think about how you could help by clicking on the link below, the "NHS volunteer responders" the site is paused at the moment but will re-open soon? We can make a difference in keeping some of the most vulnerable safe and out of hospital.
https://www.royalvoluntaryservice.org.uk/
Tonight we can all show are appreciation for the NHS and Carers again at 8pm by #ClapForOurCarers
Team Harwood would also like to say "Thank You" to those who are supporting, helping, producing, distributing and providing for us all in these very challenging times.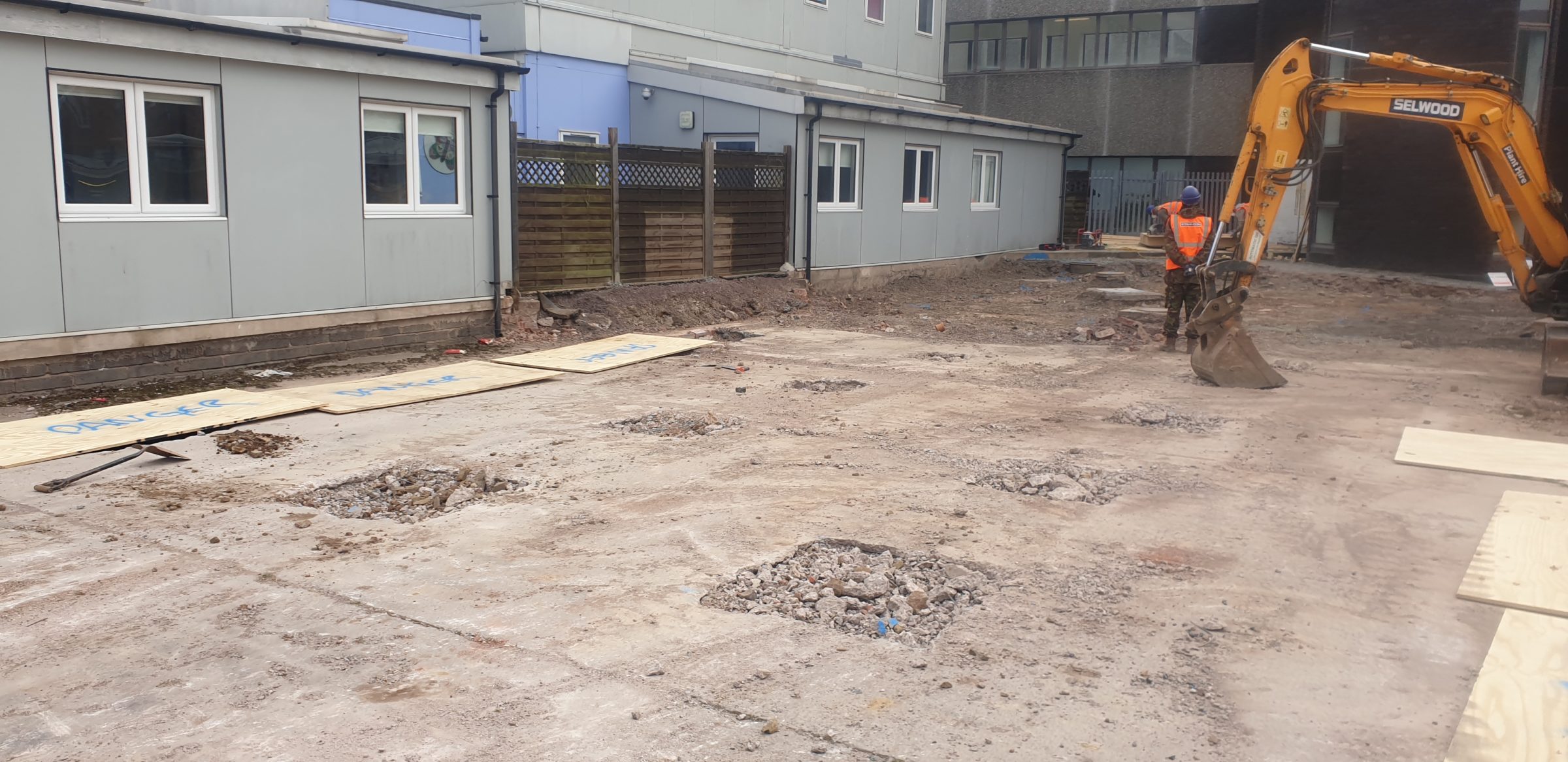 Covid-19 Isolation Wards
We are very proud to support in the facilitation of the emergency modular buildings for the NHS, works have commenced at three different sites, they are all in the early stages as we speak, but we will be updating regularly with the building of these Covid-19 isolation wards in conjunction with  Darwin Group Ltd