Behind the H
Knitting your project together: Behind the H
May 17, 2019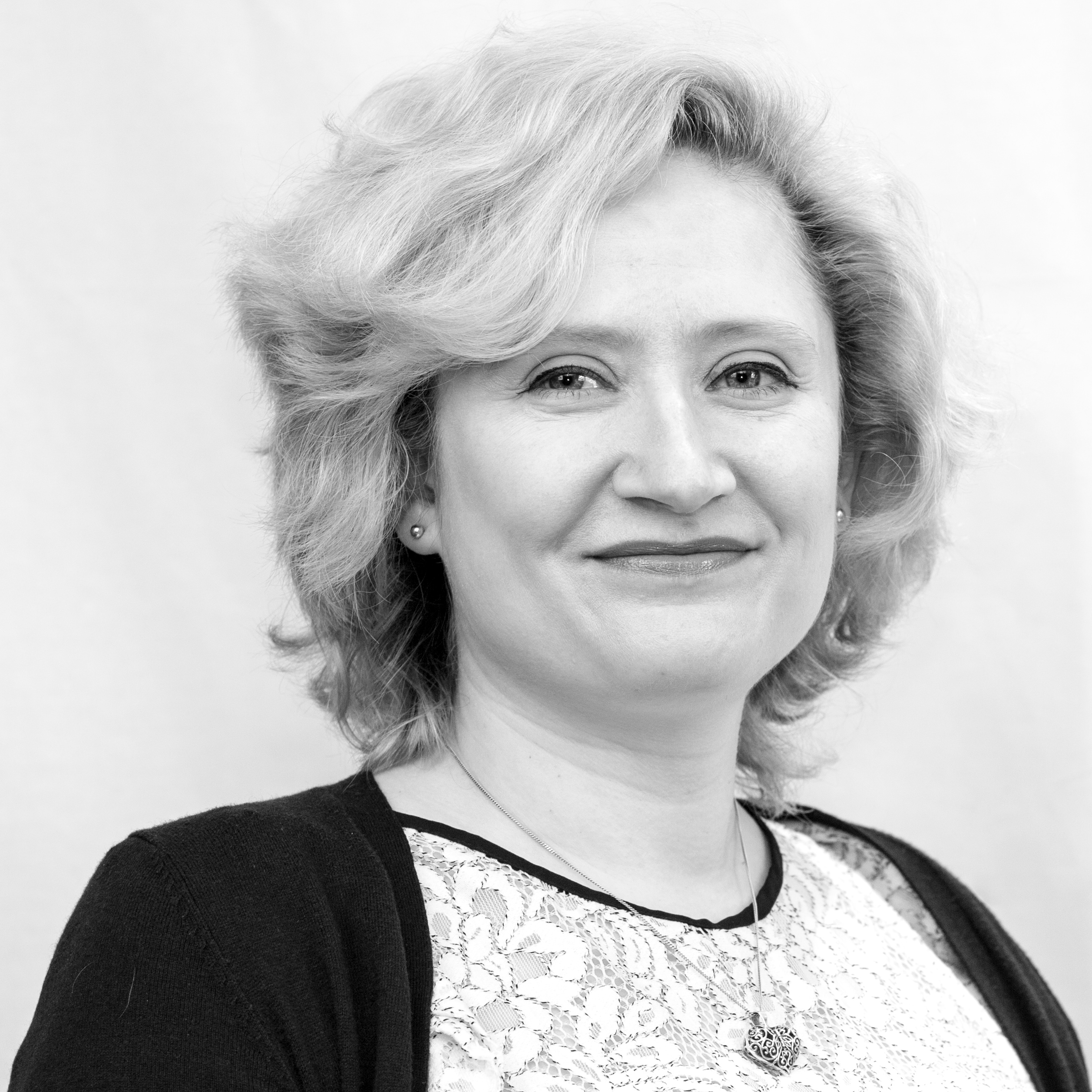 Knitting your project together: Behind the H
Every single person in our organisation is a vital piece of what makes Harwood work but you can certainly argue that the first point of contact sets the tone for your entire relationship with us.
The team that pick up the phone, respond to your enquiry and keep you up to date with your project do an amazing job and today, we talk to Zoe.
Expertly knitting all aspects of the project process together, Zoe ensures that you are kept up to date and all the boxes are ticked.
Zoe, talk to us a little about what you do;
"My role is to manage the project workflow and keep stakeholders of each project informed as to what is happening. I'm usually the first person at Harwood that someone talks to when they make an enquiry which means exploring their needs and then helping them navigate through how we will support them moving forward".
So I guess you can see just how busy Harwood has been in 2019?
"Absolutely, there are three of us in the team and we have all been flat out so far this year to make sure all enquiries are answered in a timely manner and to keep all the existing projects up to date. We've had well over 1000 enquiries so far which is fantastic and highlights what a great job we are doing helping so many people with their building control needs."
You are one of a number of the team who left the Harwood but have since returned, what has changed?
"I guess the biggest thing has been the physical environment. We've moved into lovely new offices in the centre of Canterbury where the whole team are together. It's a great space and much needed as the team keeps growing and growing. In other ways it is exactly the same, which is a positive. It's a great team atmosphere and you really feel like what you do makes a difference to customers and to the team, you certainly aren't just a number. I love my cars and having the opportunity to head to Brands Hatch to watch the racing is a real perk of the job."
What do you think keeps clients coming back to Harwood?
" I think it is the fact that we are just so open and honest. When someone contacts us, we always try our best to help and point them in the right direction, even if that means referring them to another company or service. We regularly get calls from other bodies asking for a bit of advice and giving them a bit of time is never too much trouble."
If you would like to talk to Zoe or any of the team about your project, give us a call on 01227 931 777 or email enquiries@harwood.uk.com