Insights
Keep Calm and Carry on as Unusual
April 23, 2020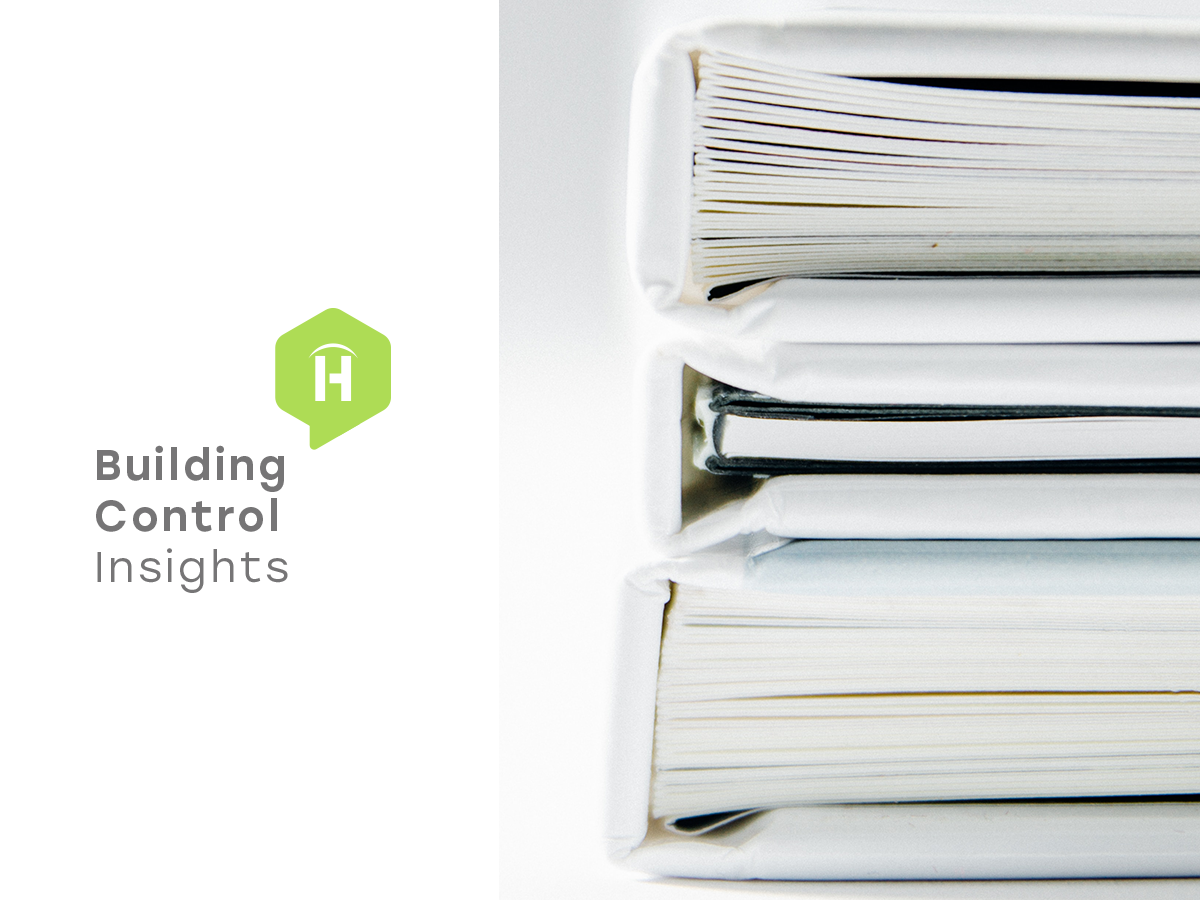 Harwood Insights
As the effects of COVID-19 began to take hold in the UK and restrictions were placed upon activities there was, for a period, a lack of clear guidance and representation of the construction sector. Construction projects were considered essential to the economy of the country, but those working in the sector were not identified as "key workers"
In consequence it was left to the industry itself to determine how best to respond and decide what activities should continue. Much of this was driven by the complex array of business models in the sector.
The Construction Leadership Council and BuildUk have issued and revised guidelines in respect of safe working practices1 and many larger sites which closed are now re-opening, with suitable measures in place to protect workers. The situation for smaller projects in both the commercial and domestic sectors is far less clear. Consideration is given as to whether the works are essential, with a wide range of interpretation being evident, but perhaps more critically on these smaller projects it is often simply not possible to maintain a safe working separation from colleagues, or from occupants who are unable to relocate.
The reality is that many smaller projects have ceased, as delivery of materials and availability of labour have become too restrictive to continue. More recently the Government issued sector specific guidance2 in respect of social distancing in the workplace, including construction and trades working in people's homes, which tended to imply that activities could continue with simple precautions in place.
Where do those of us engaged in the supervision and inspection of building work fit into this complex jigsaw?
What approach should be taken to visiting sites by those who have little or no control of the safety precautions in place?
Like all Building Control Bodies, at Harwood we are governed by a code of conduct3 and are required to adhere to industry performance standards4. These standards do enable us to use remote inspection techniques and the standards state "the use of photographs, video or other remote media should not be relied upon as a complete alternative method of ascertaining the compliance of work on site."
The sector has generally taken the view to risk assess in terms of the potential for non-compliance and the potential ramifications if something goes wrong, before deciding if a physical inspection is necessary.
Clearly some inspections are critical, such as those supporting the NHS, however others, whilst not being as essential do pose a legal difficulty.
Projects which are completed need a detailed inspection to ensure they meet the requirements of Building Regulations, and that the health and safety of occupants is protected. Legislation requires Approved Inspectors to issue Final certificates within 8 weeks of completion or occupation for domestic projects and within 4 weeks for commercial projects5.
Whilst it may still be possible to carry out these site inspections, if precautions are taken, the majority of projects require third party commissioning, testing and certification for M&E elements, and it is clear that the essential tests are not necessarily being carried out as trades cease visiting properties.
One thing is clear. The current situation has required all of us to look to technology to assist us in carrying out our roles, and to critically review how we work with a renewed emphasis on personal safety, as we emerge from this period the ways in which we work will be changed forever.
Harwood Building Control Approved Inspectors Ltd are continuing to provide a full service to existing and new clients during the current circumstances.
1   Construction Sector – Site Operating procedures Version 3
https://builduk.org/wp-content/uploads/2020/03/Site-Operating-Procedures.pdf
2   Advice for employers on social distancing during coronavirus (COVID-19)
https://www.gov.uk/guidance/social-distancing-in-the-workplace-during-coronavirus-covid-19-sector-guidance
3   CICAIR Code of Conduct for Approved Inspectors
https://www.cicair.org.uk/complaints/code-of-conduct/
4   Building Control Performance Standards
https://www.gov.uk/government/publications/building-control-performance-standards
5 The Building (Approved Inspectors etc) Regulations 2010 – Regulation 17