Events
Karting success for driving prodigy
August 20, 2018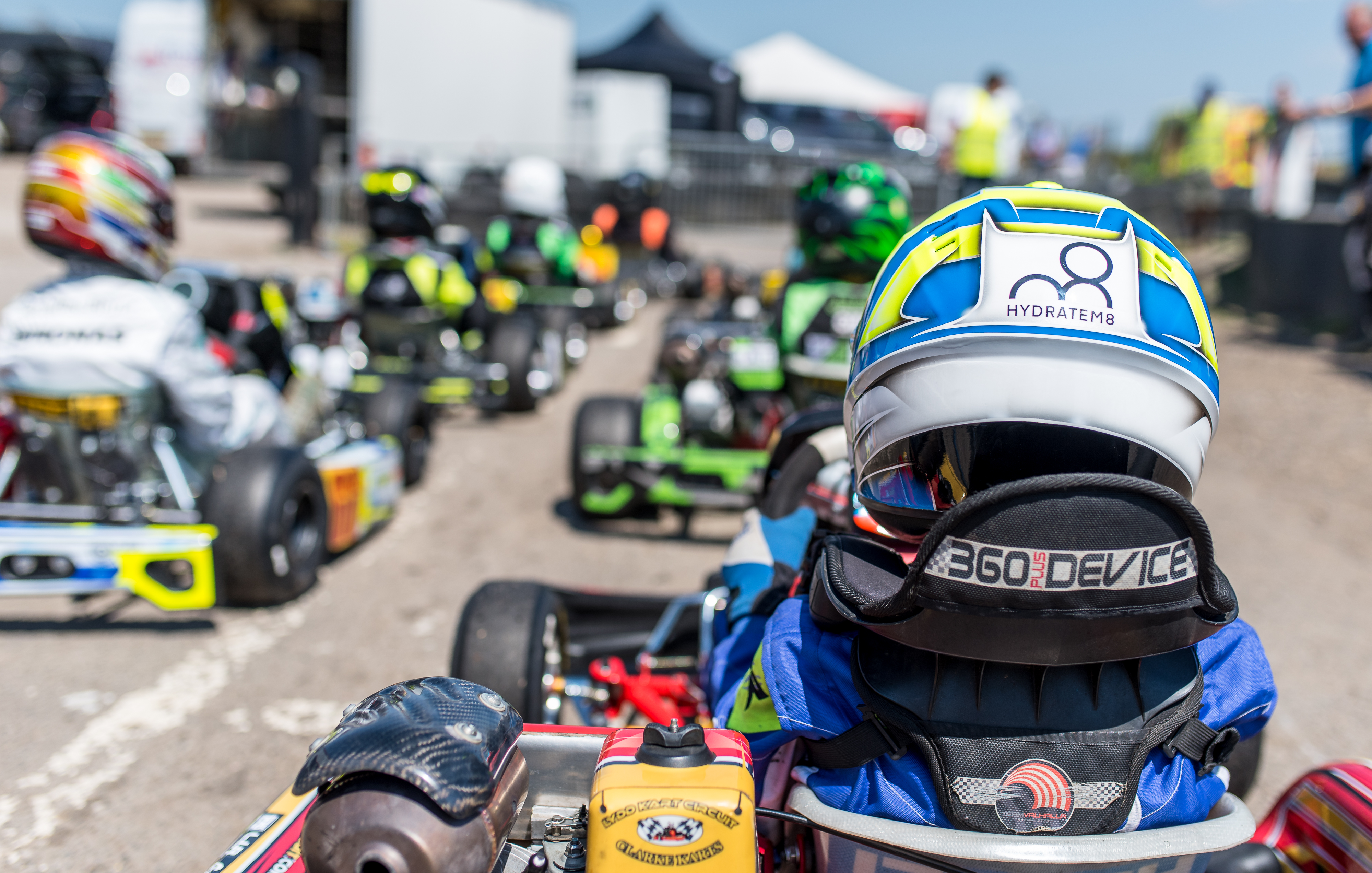 Jayden Sherwood, remember the name as he is on course to be a motorsport star of the future.
Making his debut in the cadet series (the age category above Jaydens current class), following training and support from the Harwood team, he put in a hugely impressive set of  performances across the heats and into the final. With only seconds separating him and the eventual race winners, this is a hugely encouraging performance up against far more experienced 8-14 year olds at the Lydd Karting circuit.
Jaydens confident approach to the race saw him make up positions from the back of the grid the second the lights changed, charging up the pack and recording the fourth fastest lap time in an 8 lap race, in which the drivers could only be separated by a whisker.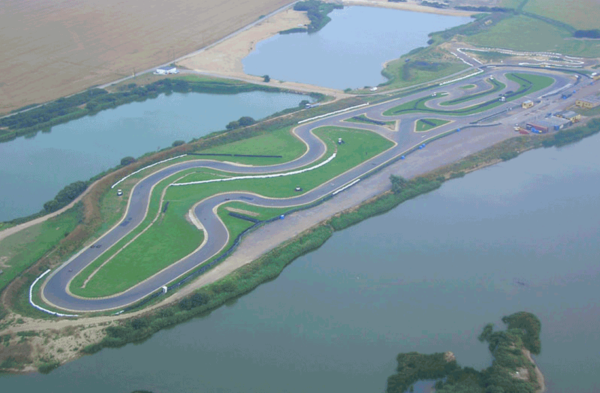 In order to enter the cadet class, Jayden made the brave and mature decision to withdraw from the Bambino Karting Championship. A move made even braver by the fact that his was leading the championship at the time but in order to continue his development and push himself, he made the jump.
Jaydens next race will see him return to the Lydd circuit during August and possibly make another appearance in the cadet class in September.
Encouraging outstanding performances and supporting development are key pillars to the Harwood ethos. We are proud to support Jaydens ongoing development as he forges a truly impressive reputation on the race track.