News
Jayden Sherwood joins Ambition Motorsport Race Team
July 9, 2020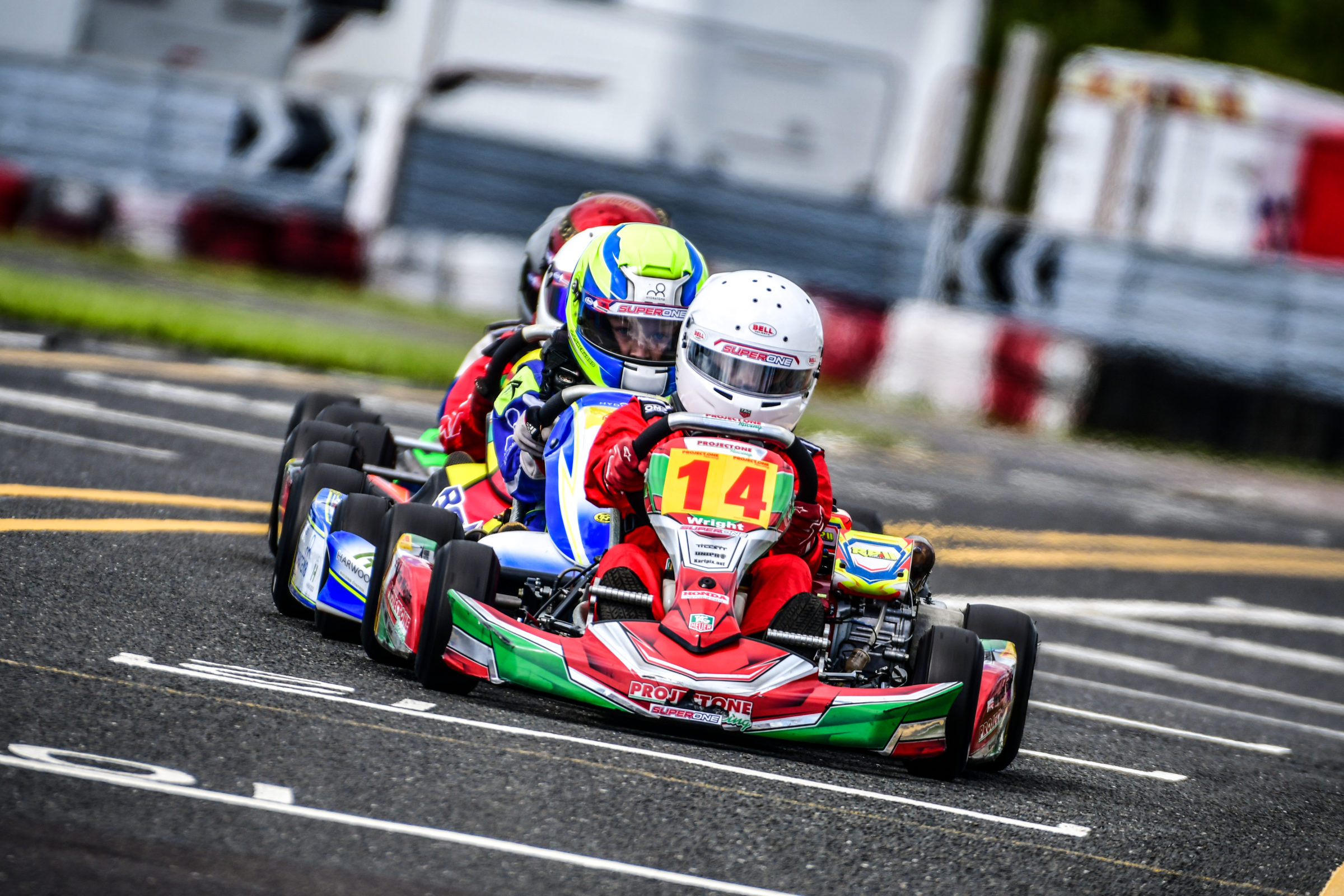 We are pleased to announce that Jayden has joined Ambition Motorsport Race Team for the 2020 race season and hopefully beyond. Ambition are a Kent based team who have won multiple British Championships. Joining a race team comes at a huge cost financially, but the benefits in terms of help and driver development can only be found in a race team such as Ambition. Not only can the team give driver and kart set up advise, but they have advanced data programs which track the karts every movement so that the drivers input can be analysed. After this process, the team will give feedback of where he is gaining or loosing time on the track and how this can be corrected. Jayden has only run with the team for a few weeks now and has already made massive progress, so there are a lot of good things to come.
In terms of the build up to the season, Jayden had a break from Karting over the winter. He hit the track again in February but then not long after the covid-19 lockdown. So, he had very little pre-season testing compared with his competitors. During lockdown, Jayden trained nearly every day to stay fit and strong, so that when he could get back to Karting, he would hit the ground running. After the lockdown he got as many laps in as he could, to make up for lost time in preparation for the first race of the SuperOne Championship last Sunday.
The championship has grown for 2020 with the merge of the BKC and SuperOne Championship, and it has a much more complete grid of drivers this season, so it will be a big challenge.
All the races will be streamed live via Alpha Live and added to YouTube. Jayden is planning on a few other races over year but wants to focus maximum effort on the SuperOne Championship.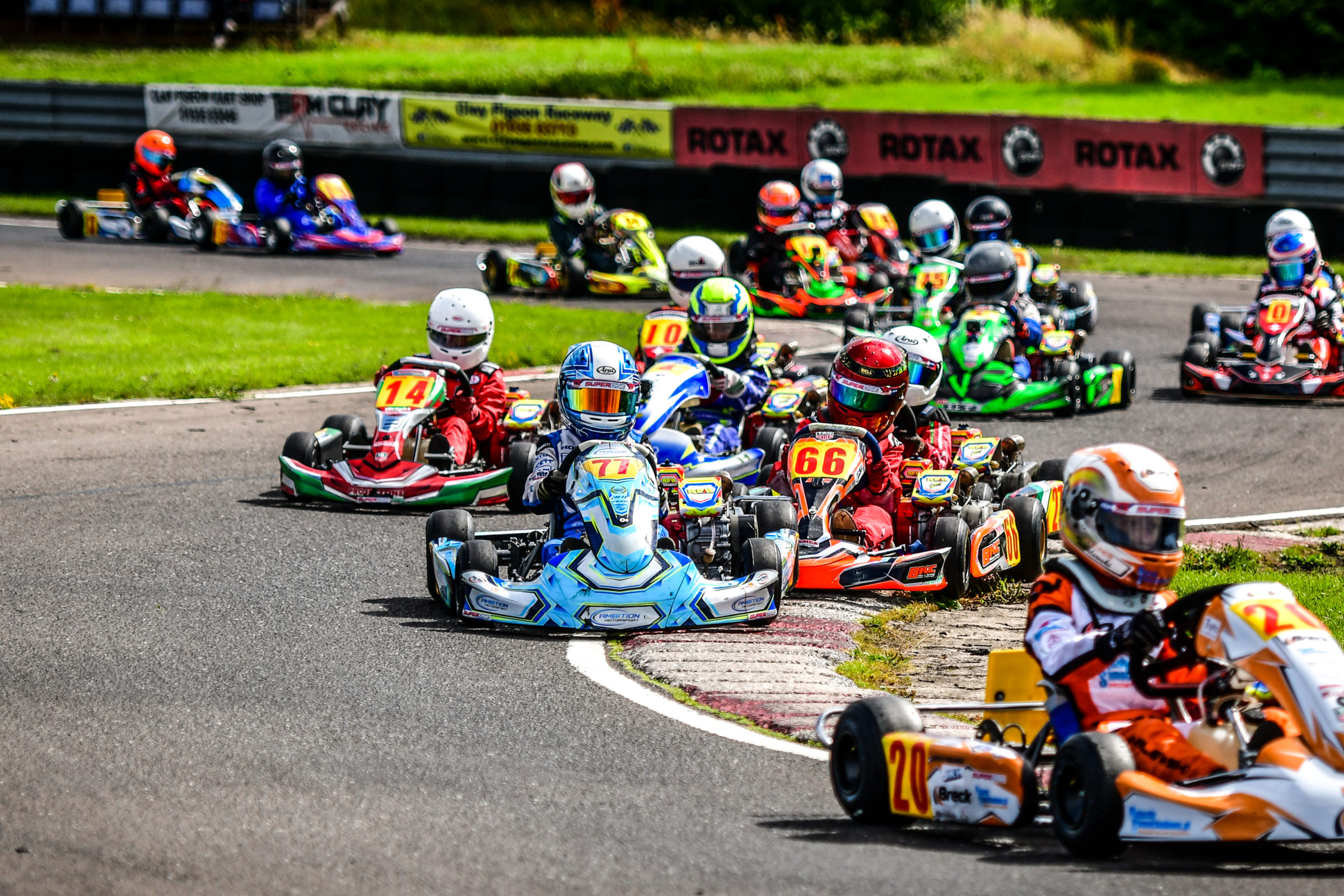 SuperOne Round 1 - Clay Pigeon Dorset
Qualifying: 4th
Heat 1
After starting 4th on the grid Jayden had a fantastic start to get himself up to 2nd place where he stays for half of the race. The second part of the race he dropped a couple of places to finish a strong 4th place.
Heat 2
Starting 4th Jayden got himself up to 3rd place but lost a few places during the race to finish 6th.
The Final
There was a lot trading places in the final. Starting 5th on the grid Jayden gets to 4th on lap one. As one kart overtakes it pushes Jayden wide allowing two other karts through and dropping him to 7th place, but he fights back to 4th place and tries making a move on the last lap for 3rd, but unfortunately the other driver turns in on him putting Jayden airborne and onto the grass. Jayden saved the kart from pitching into a spin and managed to finish the final in 5th.
A great result considering the much stronger competition this season being the SuperOne Championship and the fact that this is only Jayden's second race in 10 months.
Rounds 2 & 3 are at the end of July at Whilton Mill in Northamptonshire, where Jayden won back in 2018.
All of us here at Harwood are immensely proud to support Jayden and we wish him every success in the next rounds of racing.