News
Jayden continues to set the pace
June 3, 2019
Jayden continues to set the pace
At Harwood, we are keeping a close eye on the talented Jayden Sherwood as he continues to set the pace in the 2019 Honda Cadet Championship.
Following a fantastic round two that saw Jayden set the fastest lap, he repeated that fantastic achievement in south Wales as he competed throughout the heats. After suffering a spin on a blind corner that saw him drop to the back row for the final race, Jayden battle his way to 6th to cap off another successful race day.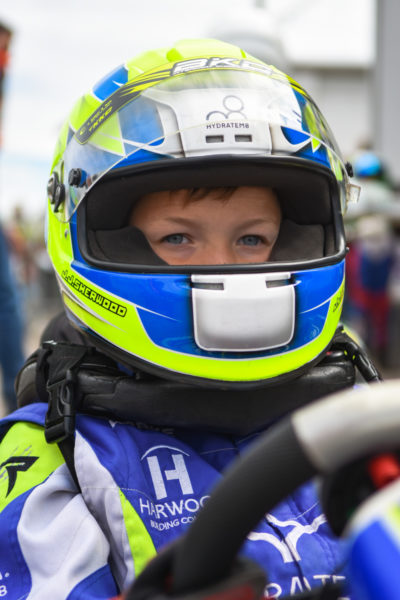 After 3 rounds, Jayden now sits in fourth position in the race for the championship title. His results have been outstanding and fourth represents a huge step in this talented young racers career.
All of us here at Harwood are hugely proud of Jaydens performances and with a five week break until round 5 in Scotland, Jayden and his support team have time to rest and relax before hitting the track.
Well done Jayden for some terrific performances!