Construction
Harwood Renews Professional Indemnity Insurance
February 14, 2020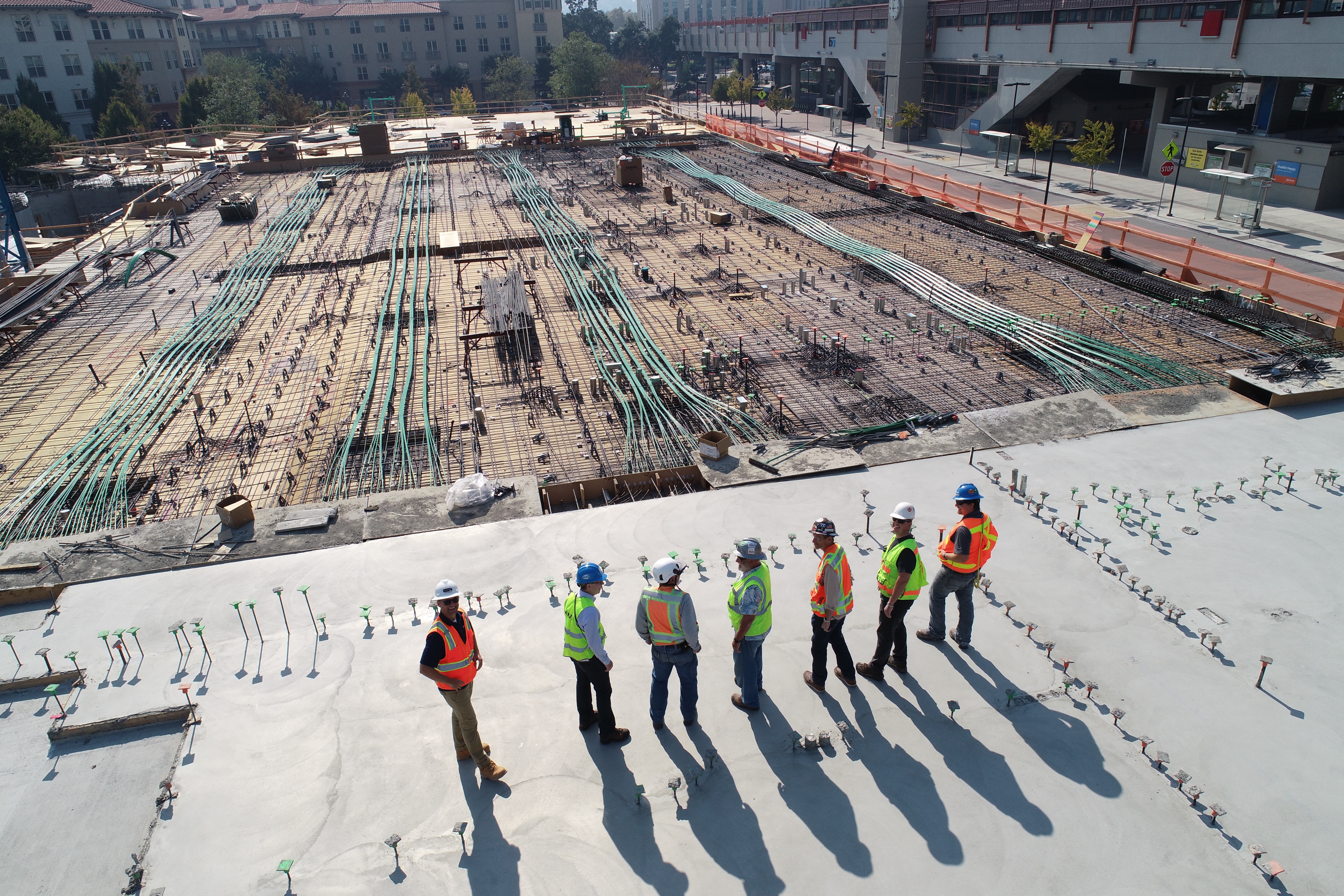 Harwood Renews Professional Indemnity Insurance
Harwood Renews Professional Indemnity Insurance Through 2021
CANTERBURY, UK  February 14, 2020  Harwood Building Control Approved Inspectors Ltd (HBCAI) today announced they have renewed their Approved Inspector Professional Indemnity Insurance through 2021.
Professional Indemnity (PI) insurance for Approved Inspectors (AI) has been the subject of much debate in recent times, with the regulatory landscape undergoing comprehensive review. PI insurers and AI's have come under increasing pressure to agree terms in a rapidly changing environment.
David Woodward " Harwood's Executive Chair " said "we fully appreciate we operate in a very challenging, heavily regulated and competitive marketplace. Securing industry accreditations and statutory protections, such as PI insurance, has become increasingly arduous and we are delighted to continue to succeed in securing the necessary re-approvals to operate in this critical area of the built environment".
"Building Control is an essential part of the construction sector and it is becoming increasingly complex; at Harwood we continue to develop strategies to adapt to the changing landscape, exceed client expectations and protect the public in a way which satisfies regulators and insurers alike", said Woodward.
Woodward continues "this recent renewal of our professional indemnity and the requisite scrutiny of the business involved in obtaining this cover, endorses our strategy and reflects our positive view of the exciting times ahead. Harwood is currently undergoing a complete business transformation programme in association with Elephants Child Advisory to ensure we fulfil our vision of being the Building Control service provider of choice for the developments of tomorrow".
About Harwood Building Control Approved Inspectors Ltd
With over one hundred years combined experience in local authority and private sector building control, HBCAI provides clients with a wealth of knowledge, experience and expertise in domestic, residential, commercial, retail, health and industrial sectors.
At Harwood we understand that our clients expect and demand professional, rapid, proactive and efficient building control services and our service levels have been specifically tailored to exceed clients' expectations.
To meet these expectations, we continue to build a talented team of professionals, with a wealth of knowledge, expertise and experience in the challenging world of Building Control. So, if you are looking for a unique opportunity to further your Building Control Career, at any level, including Managerial and Director level, then please do get in contact: careers@harwood.uk.com.
We take pride in our ability to deliver excellence and professionalism to our broad portfolio of clients.
For more information visit our website, Twitter and LinkedIn.