Construction
Harwood puts the H in HR
February 27, 2019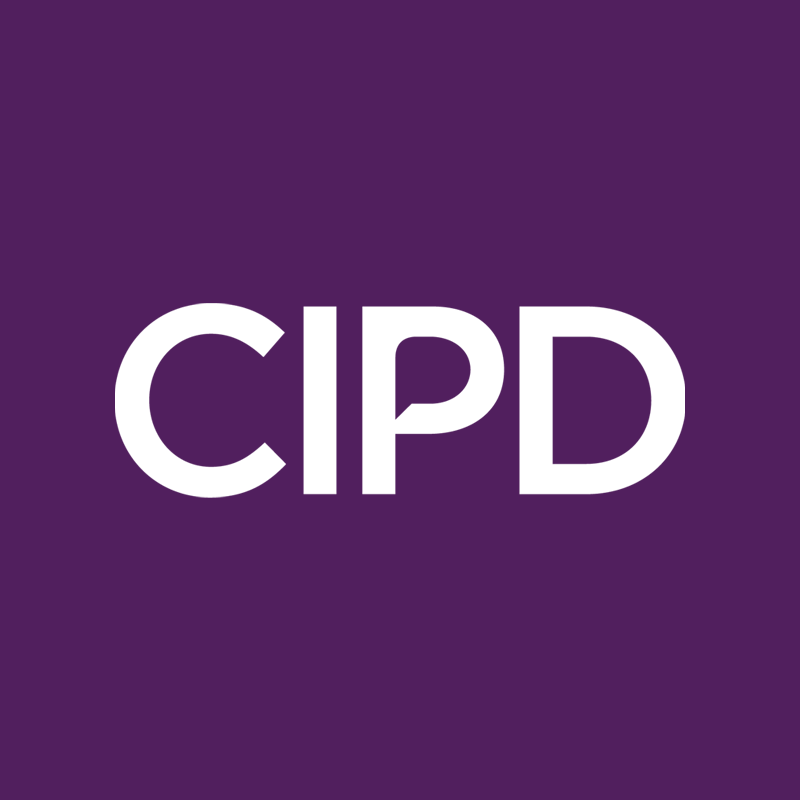 Ensuring that you keep up to date with the highest standards and latest teachings is integral, especially in the building control sector. Our surveyors and project managers constantly undergo continued professional development as part of their individual lifelong learning programmes, and so do all members of our team.
That's why we are happy to share that Amy How is now CIPD Level 3 qualified in Human Resource Practice.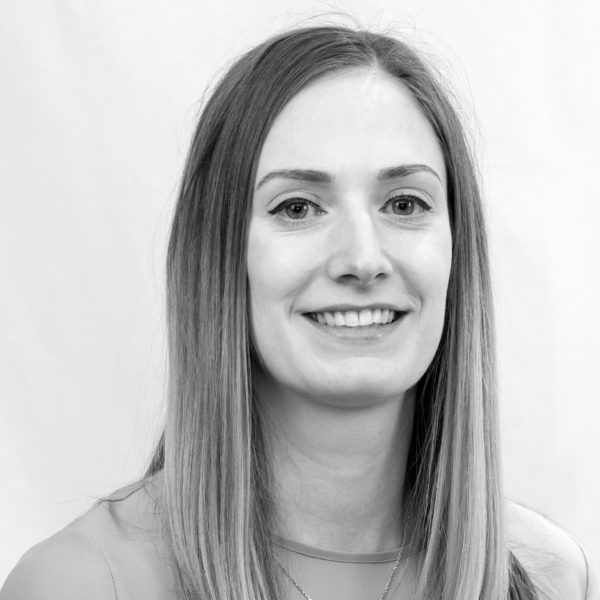 Covering topics such as resourcing talent, managing employment relations and best practise in performance and reward management, Amy shares a little of her thoughts on the course;
"The course has given me a better understanding of the function of HR including the principles, processes and strategies involved in successful personnel management.
I've learnt within HR, there's a lot more involvement in the contribution to the development of an organisation as a whole, the importance of performance management and various ways this can be carried out and certain areas involved in employment law including The Equality Act, 2010.
With the skills I've learnt, I feel more confident in offering advice to the Directors and would like to start Level 5 next year to develop my skills further."
"Supporting the entire team, including offering assistance to the directors, will only enhance the overall well being of each and every member of staff here at Harwood", says CEO David Woodward.
David goes on to say "I'd also like to congratulate Amy for this great achievement.  She has shown a great deal of commitment to this course through distance learning, which was all undertaking in her own time, whilst having a busy family life and not to mention taking Harwood's Human Resource systems and policies from strength to strength."