Construction
Harwood Continue Training Programmes
April 9, 2020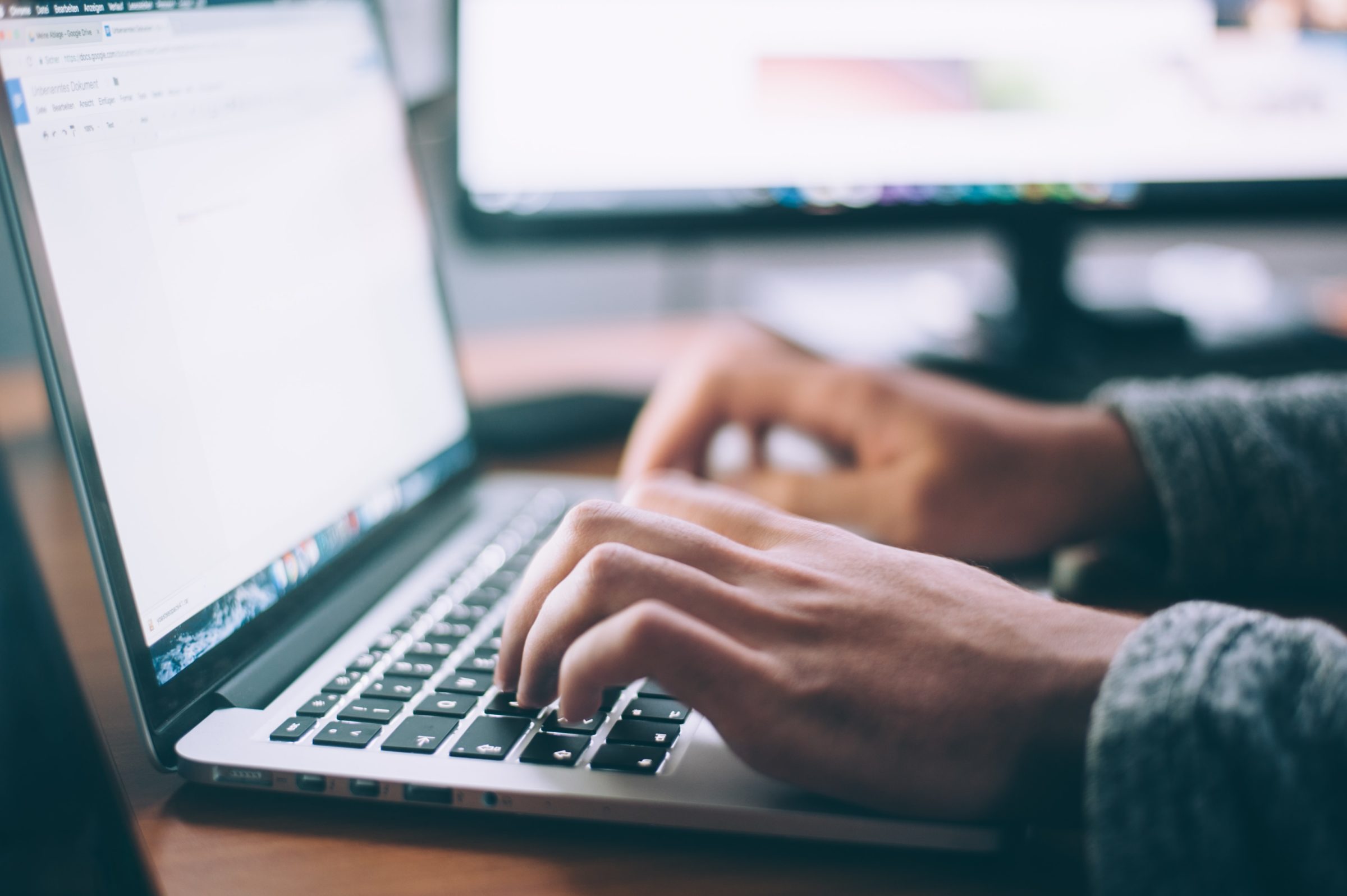 Harwood Continue Training Programmes During These Unprecedented Times
At Harwood we strongly believe that we will only be as good as our team's knowledge, expertise and experience, which aids our ability to deliver a professional, rapid, proactive and efficient service that will exceed our clients' expectations. Our training programmes are fundamental to this ethos.
As a result, Harwood are making the most of the remote working of our surveyors, by running virtual courses, keeping up with the latest guidance and creating a connection that enables our site inspectors and project managers to discuss, consult and review.
Last week's course was CPD training on BS9999:2017 – Fire safety in the design, management and use of buildings, which was well received with very positive feedback.
"The course was very comprehensive, and the technology worked well, personally I found it to be very useful and informative"
"It was most informative, looking forward to the next one"
The plan is to run weekly courses, hosted by Kevin Blunden, our Associate Director. The aim is to be informative and fun, while keeping up to date of new and current regulations and associated guidance documents. This week's course will concentrate on 'The future of the Building Regulations' following the Government issuing its response to consultations on the future of Building Safety and these have implications for everyone in the construction process, but especially those of us working in Building Control.
David Woodward – Harwood Building Control Approved Inspector Ltd CEO, says
"We feel it is very important to make the most of our surveyors time in a constructive manner. We are in unprecedented times and keeping our team interacting through training, while working from home, maintains a healthy and positive team approach. At Harwood we are very fortunate in being able to use the resources at our disposal, with the years of experience and knowledge that Kevin brings to our company. We are determined to continually upskill all our employees even during these challenging times, so you, our clients' can be confident that our team are fully aware and are up to date with the current regulations."
We are happy to provide these courses as live or recorded webinars for our clients' and can tailor content to specific needs, so if this is of interest, please feel free to contact us on  kevin.blunden@harwood.uk.com