Construction
Harwood Update Inspection Policy
March 25, 2020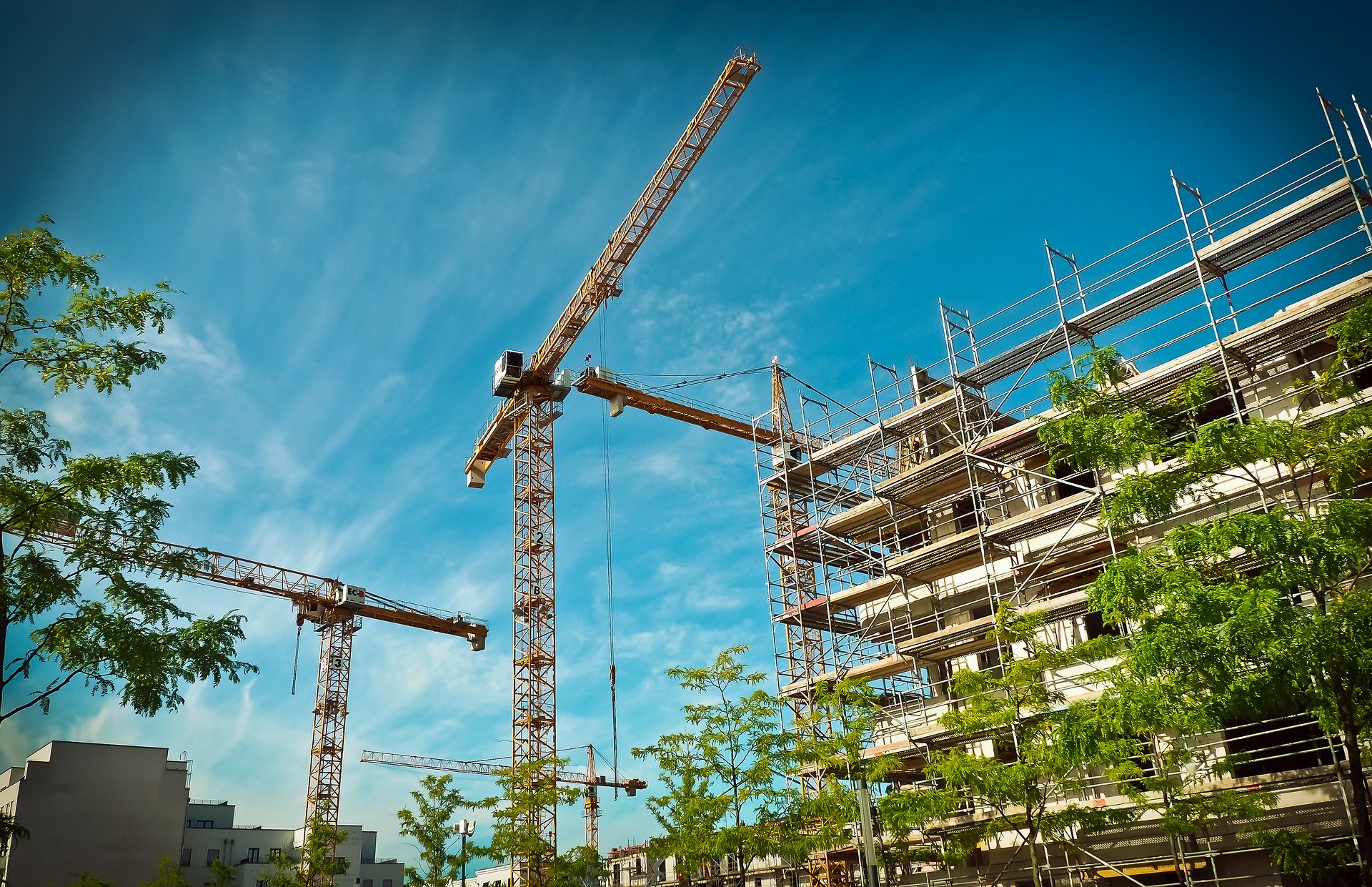 Inspection Policy Update
Following the announcements on 23rd  and 25th March 2020 we have advised all staff to work from home and remain there in accordance with Government guidance.
Although there are conflicting opinions in respect of the continued operation of construction sites, we believe that the intent is to restrict travel and interaction to only those projects where we can be sure that suitable precautions are in place to prevent the transmission of the virus and those relating to the treatment and care of those affected by the COVID-19 virus.
We trust that you will understand and support us in this approach.
Although most physical inspections will cease, if you are continuing to operate, we ask that you continue to notify us of key construction stages requiring inspection and at that point we will assess the risk and determine if we can inspect or if a virtual video inspection or photographs may be accepted.
In all other aspects we will continue as normal and we will deal with applications and attend design team meetings by conference call.
In addition, we will continue to inspect where absolutely necessary subject to the measures being put in place to deal with this virus.
It is anticipated that these measures will remain in place for at least the next 21 days or longer as advised by the Government.
We are adopting this approach to ensure that our valued employees, clients, sub-contractors, the public and loved ones continue to remain safe during these challenging times.
If you have any queries, then please contact your surveyor – click on link for our list of contacts
https://www.harwood.uk.com/harwood-response-to-covid-19/
On behalf of Harwood Building Control
David Woodward
CEO