Events
Denness Luckhurst Foundation Golf Day, Sundridge Park Golf Club
October 16, 2018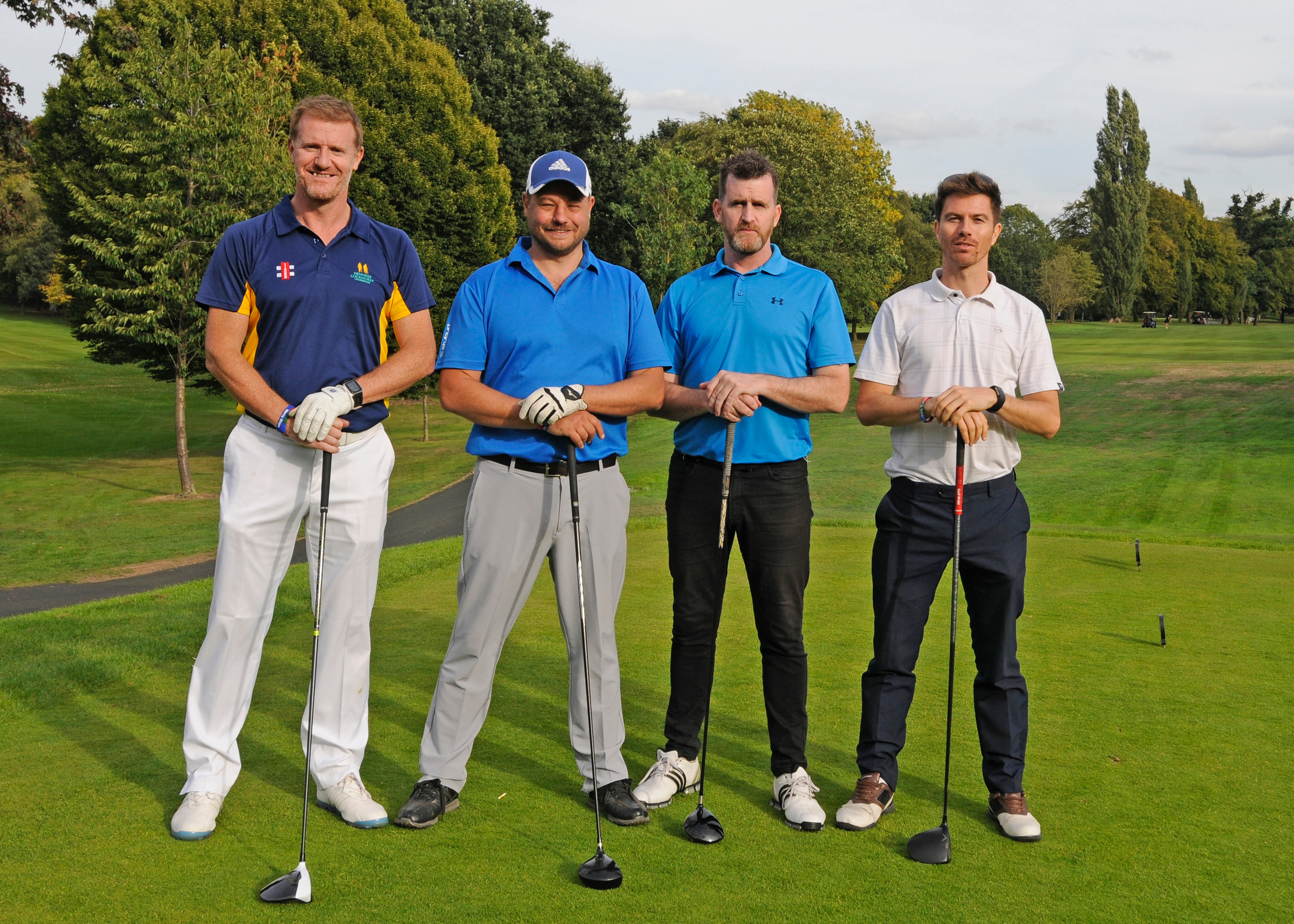 The Denness Luckhurst Foundation was established in 2014 by the children of Kent and England Cricket legend's Mike Denness and Brian Luckhurst to raise money for charities in their memories.
Over the last 3 events, the foundation has raised £45,000 to support their chosen charities and this year Harwood entered a team with our own Stuart Wilson with guests Simon Luckhurst (Mclaren Motorsport), Kris de Pledge (Admiral Refrigeration and Air Con) and Steven Williams (Alquity Investment Management)
The format for the day was 27 teams to play 4 ball better ball on the former British Open Qualifying East Course and in near perfect conditions Team Harwood came in with a score of 25 under par to head the leaderboard on 117 shots.
With the after-dinner auctions and donations the charity was set to break another record of fundraising the £20k mark for the day so congratulations go to all the golfers on the day.
Harwood would like to congratulate the charity on its continued hard work and look forward to coming back next year..
P.S: We would also like to apologise to the unlucky golfer whose clubs and trolley were run over by Simon (Who works for McLaren !!) in our buggy near the putting green moments before the shotgun start…