News
Harwood bolsters commercial service offerings with new senior appointments
June 28, 2021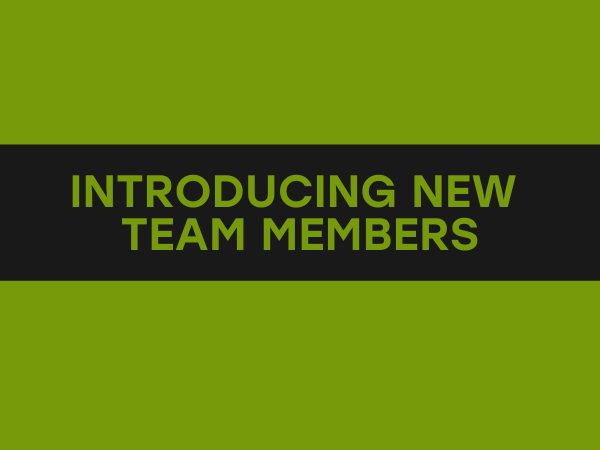 After a strong start to 2021, Harwood Building Control is delighted to be able to enhance its commercial building control capabilities with three senior appointments.  The new hires will strengthen the leadership team and expand on Harwood's existing experience and knowledge of delivering complex commercial projects, and provision of warranty services. These additions will allow the firm to maintain its customary high level of client support as the business continues to grow.
Adam Dodd, Operations Director.
BSC (Hons) MRICS C.Build E MCABE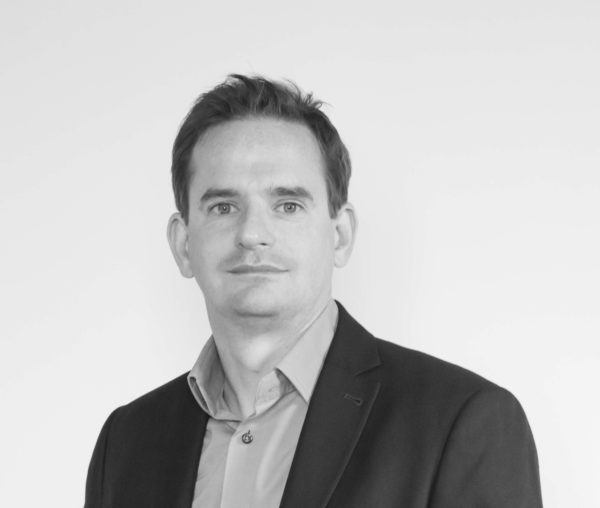 Adam joins Harwood from Sweco – formerly MLM Group – where he worked for the previous 17 years. As a Chartered Building Control Surveyor and Fire Risk Assessor, Adam is accustomed to working on both small and large multi-million-pound commercial schemes, diligently supporting clients through the project's lifecycle. Adam's extensive commercial experience and expertise will be a valuable addition to the Harwood team as the firm expands in this market.
Adam is both an APC Mentor and APC Assessor for RICS and, as someone who is passionate about training the next generation of building control surveyors, he will head up the graduate training scheme at Harwood, supporting junior surveyors as they begin their careers and progress through the company.
Adam comments: "I am thrilled to have joined Harwood and I'm looking forward to being at the forefront of the continued growth of the company. As private building control inspectors, we have to be responsive to our client's needs and knowledgeable about the latest legislative changes. Harwood has established a great reputation for explaining the impacts to clients as changes are implemented, and guiding them as required throughout a project to ensure compliance. I am delighted that, as Operations Director, I will be building upon this already premium service. The company has strong values regarding the way the team works and how the business is run and I'm proud to be part of Harwood at this exciting time."
David Woodward, CEO at Harwood, adds: "Adam is incredibly well-respected in the industry, and he is a fantastic addition to our team. The seamless functioning of the team is vital to client satisfaction and, as Operations Director, Adam will have his finger on the pulse to ensure that as we continue to grow, existing and new clients receive the highest possible level of support and service. I know that supporting young surveyors is something very close to Adam's heart, and I'm looking forward to him strengthening the graduate training scheme at Harwood, helping us to recruit and retain the very best talent."
Martin Reavey, Principal Building Control Surveyor.
BSc (Hons) MRICS C.Build E MCABE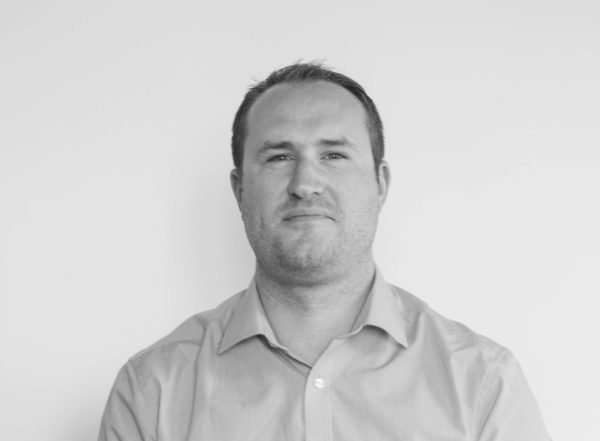 As a qualified Chartered Building Control Surveyor, Martin joins Harwood as Principal Building Control Surveyor, having spent the past 15 years working at Sweco – formerly MLM Group. Martin has extensive experience in the management of building control projects from inception to completion, across a wide variety of large-scale commercial and residential schemes, with a focus on flats, educational buildings, retail and office fit outs and healthcare premises. His ability to review technical drawings and specifications to ascertain technically compliant solutions using logical problem solving, whilst maintaining focus on a client's budget constraints and requirements, is of great value to Harwood clients.
Martin will predominantly be responsible for Harwood's regional projects, managing large and complex schemes in relation to building control compliance, as well as using his leadership skills to supervise, mentor and support more junior surveyors on the team.
"Harwood has a great reputation in the industry for taking a pragmatic approach to building control and providing great client service," comments Martin. "Like Harwood, I place a strong emphasis on delivery, technical expertise and developing strong client relationships, so moving to Harwood feels like a natural fit. I'm excited about being part of the team and further strengthening Harwood's commercial offering to clients by drawing on my 15 years of experience. There are a lot of changes happening in the industry, so I am really looking forward to supporting and guiding the team and clients through this transformation."
Shaun O'Neill, Project Manager.
BSc (Hons) MRICS C.Build E MCABE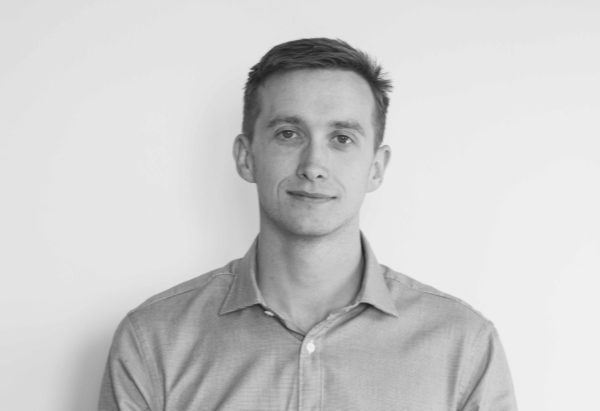 Shaun O'Neill also joins Harwood from Sweco as a Project Manager. Shaun offers a broad range of experience as a senior building control surveyor on a variety of commercial projects. This extends to residential care homes, new build school projects, MOD accommodation and office and shop fit outs, so he is a great fit for Harwood's expansion in the commercial market. Drawing on his 6 years of experience, Shaun will also be supporting Harwood in tendering for, and delivering, new commercial projects.
"There is an excellent team ethic at Harwood, and it's something I'm really looking forward to contributing to. Harwood is working on such a diverse range of projects, and I feel I have the skills and knowledge to assist the various team members to ensure these projects are delivered efficiently. This is a great time to be joining Harwood as the company has gone through some rapid growth over recent months, winning some fantastic new projects. It will be great to work with the team towards further expanding this portfolio."
David Woodward, CEO at Harwood, adds: "I am immensely proud of everyone in the Harwood team and the reputation we have established in the market. We are seeing increasing demand for skills and service in the commercial sector and this is why we need to strengthen our offering.  Our ability to deliver large, technically complex commercial projects has been hugely bolstered with the recent appointments. Together, they bring to Harwood nearly 40 years of commercial building control experience and an approach which perfectly complements our existing team and values."
Looking for a responsible and reliable building control partner? Get in touch, we're always happy to hear about new projects and share our expertise – enquiries@harwood.uk.com / 01227 931 777.
If you are looking to mitigate risks in terms of delays or unexpected costs, the experience of Harwood Approved Inspectors ensures buildings are safe for their users by identifying non-compliant features and working with design teams and contractors so they can create real-world solutions to construction challenges. Based in Kent, Harwood provides Approved Inspector building control services for commercial construction projects across England and Wales. Our highly professional yet approachable approach and pragmatic attitude ensures the details that matter are taken care of.