News
Boxing to beat Ovarian Cancer
April 1, 2019
Boxing to beat Ovarian Cancer
On the 4th of May, Harwood Building Control Project Manager, Alison Trimmer, will take to the ring for her first, (and possibly last!), boxing match to raise money for Ovarian Cancer Action.  A friend and colleague of Alison's recently lost a short fight with Ovarian Cancer and she is hoping that sustaining a few bruises will help raise awareness of this disease which claims the life of a woman every 2 hours in the UK.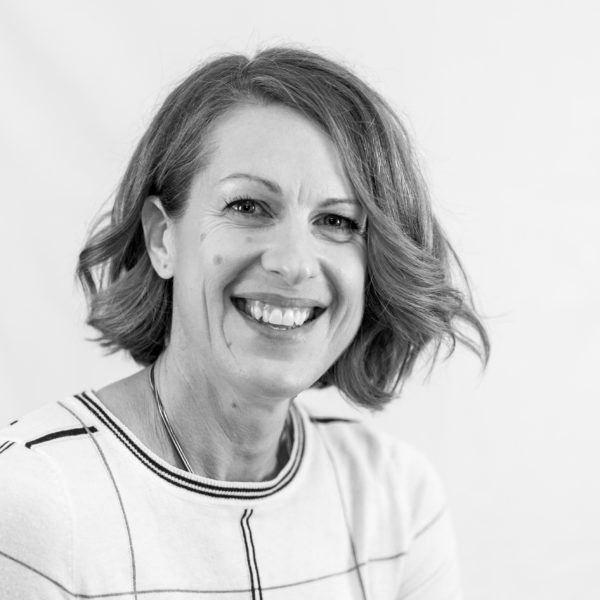 Alison has been training hard at Kent Gloves boxing gym in Gillingham with Women's Charity Boxing in preparation for fight day and is both excited and terrified of what's in store;
"This is something that is way out of my comfort zone, but the opportunity to challenge myself whilst raising awareness of ovarian cancer was too good to miss". 
All of us at Harwood Building Control wish Alison the very best of luck – keep those hands up and May the Fourth be with you!
If you would like to support Alison in her latest challenge, please visit: https://www.justgiving.com/fundraising/alison-trimmer-boxing