Landscaping
Biodiversity Result on Project
October 27, 2020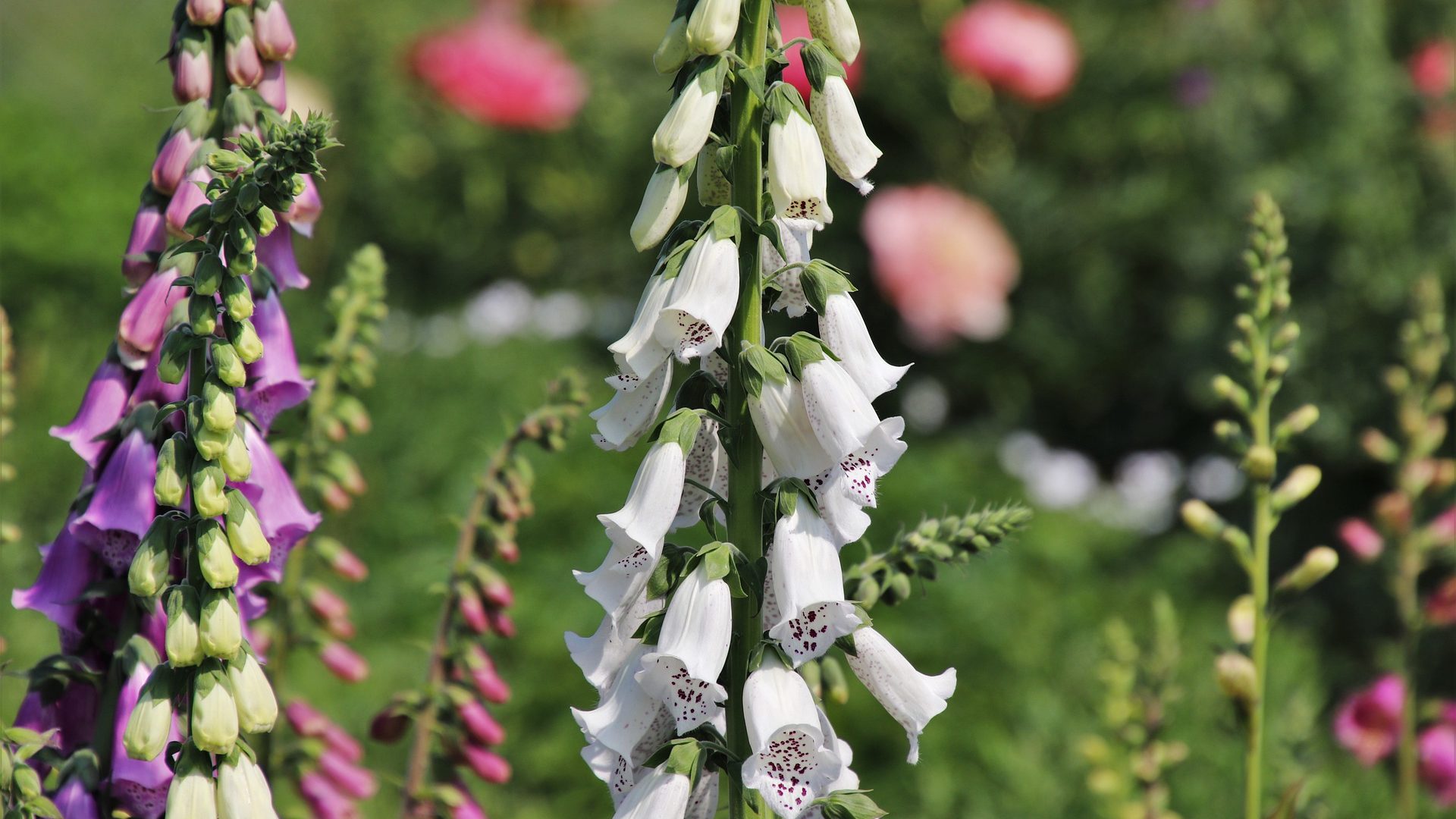 Ellerslie Lane – Biodiversity
We are pleased to announce we have the result of the biodiversity from the Ecologist that the net biodiversity on this project has been finalised at +10% based on our external scheme. Which means that the biodiversity Net Gain is essentially an approach to development that leaves biodiversity in a better state than before.
The proposal is to take a former equestrian centre, paddocks, stables, and arena, with a plan is to replace with 26 units, with 7 allocated as affordable housing and leaving the main house and gardens intact.
In all over 300m of 5 species native hedgerow, 2400m2 of wildflower planting linking the south of the site to the north with a fencing scheme that allows free movement between gardens and boundaries whilst still maintaining privacy and security.
In addition, all hard landscape materials are SuDS compliant and permeable allowing all surface rainfall back into the natural watercourse.
We have been working on this project with our client Matt Chivers, Director of Paramount Land and Development Ltd to ensure the soft landscape proposals are made central to the planning.

Meadow planting 
Planting will be with nature in mind, with a mixture of traditional meadow flowers and grasses including some of the following: see images
Achillea millefolium
Digitalis purpurea
Salvia verbenaca
Cowslip,
Wild Carrot
Sorrel
English Hedgerows
We are pushing the use of native species in the hedgerows as far as possible in bringing back the typical English countryside hedge, with a mix of all the different varieties including below:
25% Quickthorn (Hawthorn, May) – Crataegus monogyna
25% Backthorn (Sloe) – Prunus Spinosa
25% Field Maple – Acer campestre
25% selected from the following species (a minimum of 5)
Common Alder – Alnus glutinosa
Bird Cherry – Prunus padus
Myrobalan Plum – Prunus cerasifera
Guelder Rose – Viburnum poulus
Hazel – Corylus Avellana
Dog Rose – Rosa Canina
Common Dogwood – Cornus sanguinea
Elder – Sambucus nigra
Hornbeam – Carpinus betulus
Wild Pear – Pyrus communis
Sweet Briar Rose – Rosa rubiginosa
Spindle – Euonymus europaeus
Wild Crab-apple – Malus sylvestris
Harwood would love to here from you if you have any enquiries or projects, please contact us by email on enquiries@harwood.uk.com