Behind the H
Behind the H
January 30, 2019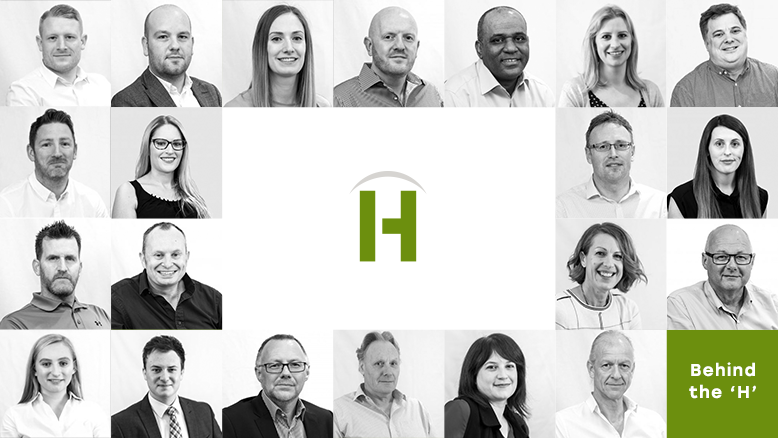 A company is more than a logo, a mission statement or even evidence of a job well done. A company is only as good as the people in the team and the culture it promotes.
This year we are pulling back the curtain and taking you on a tour of the Harwood offices, introducing the team that make Team Harwood what it is.
What better way to start a new series of interviews than with one of our newest starters, Macauley.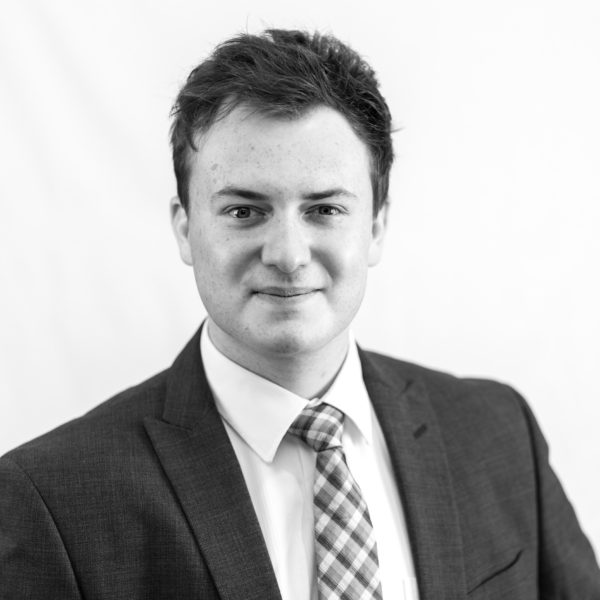 "Macauley, why don't you tell us a little about how you got into the world of Building Control"
"I started my building control journey when I joined Ashford Borough Council as an apprentice. It was there that I found I had a real passion for the sector, jumping head first into projects and within three years I moved through the ranks to technical assistant and then onto the role of trainee surveyor. Continued professional development in the building control sector is vital, particularly if you want to offer the right advice to clients, which is why I opted to study for my HNC and look for additional ways to increase my knowledge in the sector. It was this drive to learn as much as I could about building control that ultimately led me to Harwood"
What was it about Harwood that attracted you and, now that you are here, what do you think?
"In the world of building control, there is just so much to learn. That's why for me it was really important to join a company that put emphasis on developing their team. At Harwood it is more than just a job, I'm not a cog in a machine, I feel valued. This is reflected in the fact that I'm supported with a degree in Building Control and given a day a week to focus on my studies. There is so much experience and amount of knowledge in the team is truly impressive. I can turn to anyone for advice which is a god send."
What's different at Harwood compared to where you have been before?
"Other than the length and breadth of the experience here it has to be how open and pragmatic the entire company is. It's not just a really comfortable place to work where I can literally approach anyone for help but it's how that carries over to the clients. Building control is a world of legislation and rules but here it is about working with a client on a job to make sure everyone works together to find the best solutions. The most obvious thing here is that it is about breaking down barriers to get the job done, not putting them up."
What are you looking forward to the most now you are part of the team?
"Well I guess it is getting stuck into learning from the team alongside studying for my degree. If there were anything else it would be the projects I'm now going to be able to get involved with. Harwood work with some many different types of clients that I'm really looking forward on getting hands on".
Macauley will be working from our new office in central Canterbury. To contact him or any of the team, head over to www.harwood.uk.com or call 01227 931777.