Behind the H
Behind the H: 9855 days of Building Control
March 20, 2019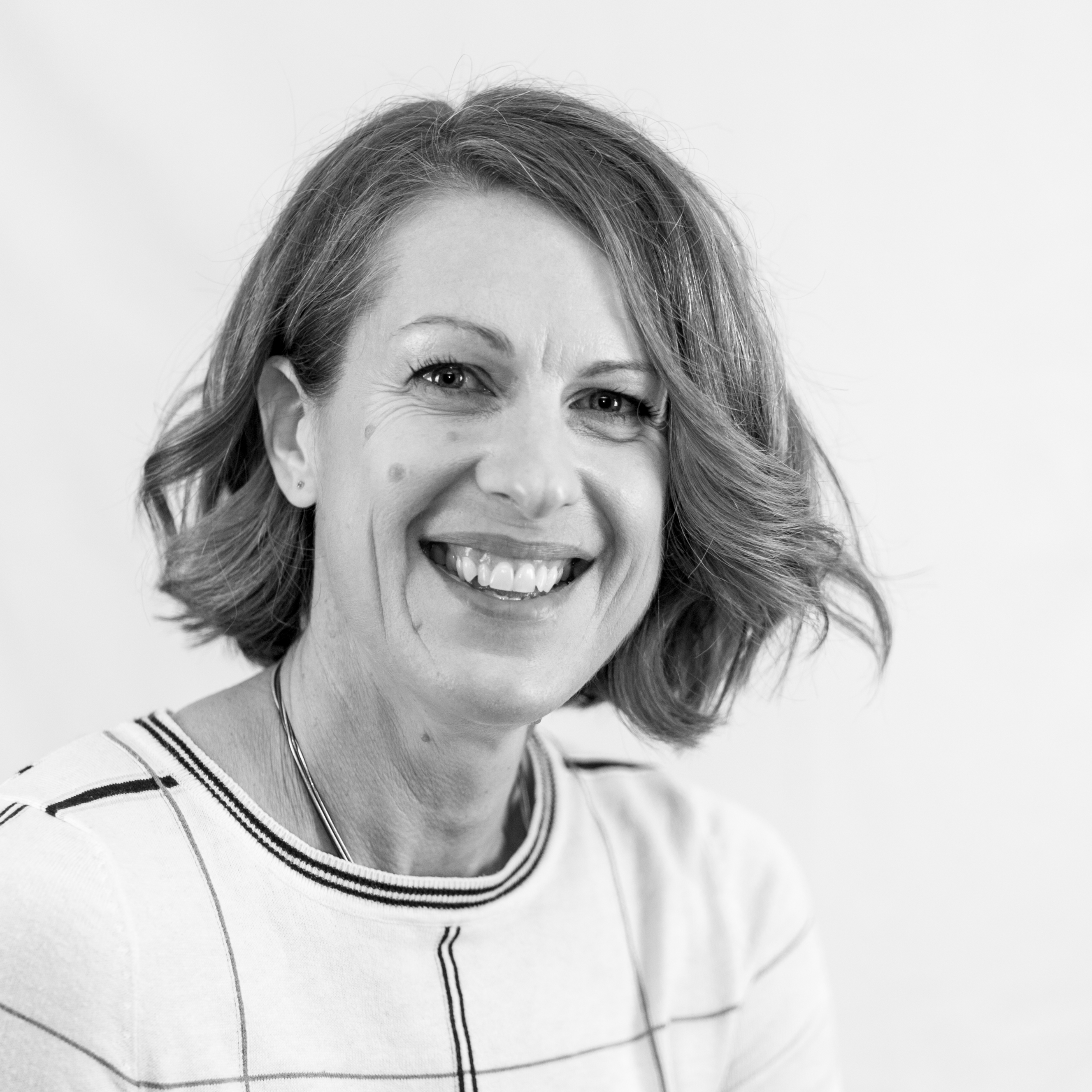 Behind the H: 9855 days of Building Control
The world of Building Control is one of constant variety. Everyday poses new and exciting challenges.
Imagine in that case, how many challenges Alison will have faced in the 27 years she has spent around the industry (approximately 9855 if she worked everyday she could).
Alison, you've been working in this sector for a significant portion of your career, what keeps you in the industry?
"I guess I have been doing it for a while! For me it's the fact that you genuinely are faced with different projects to test your mind all the time. It's also a very social job with lots of interaction, you are always having to communicate with a host of different people to get a job done. Finding the most cost effective as well as the correct solution for owners, the contractors and keeping within legislation means that the sense of achievement I get when I do my job is huge."
You've not always been with Harwood, what attracted you to the company?
"That's true, I'd worked at local council and with another Building Control company for a fair few years before jumping across to Harwood. Like most industries, you get to bump into and get to know lots of your colleagues at different businesses as you go around your day. I was already aware of Harwood and the positive, client led approach that underpinned how they support their customers. So when I decided that it was time for a new challenge and the opportunity at Harwood presented itself, it was an easy choice. I'd left a fairly big and established business, which has its benefits, but it is nice to be part of a growing business where I can drive the direction of the company. It's so nice to be able to shape my own professional approach as well as be on hand to support everyone at the company. There is a nice blend of experience here and it's great to be able to constantly learn from those around me but also support those who are just coming into the industry."
As a woman in what is still a very male dominated industry, what has been your experience?
"It is still a very heavily male dominated industry but if I'm honest it hasn't ever been an issue for me. You certainly do realise that there aren't a lot of women who are in the job but not once have I come across any type of prejudice whilst getting on with my day. I think the reason a lot of ladies, especially when you are looking to start a career, don't see this sector as a varied and rewarding option is the lack of direction and information. This isn't a problem with just our industry but if young people had access to more information on what the Building Control sector offers, how it can help them grow and develop as well as insight on what the roles look like day to day, we could attract more young people, including woman, into the industry.
Alison is an experienced Project Manager with over 25 years of experience, if you want to get in contact with her or any of the team, visit us at our Canterbury office, call us 01227 931 777 or email enquiries@harwood.uk.com.