Construction
Talking Building at Brands
August 13, 2019
Talking Building at Brands
"All work and no play makes building control a dull day", that's why we try and use our box at Brands Hatch as much as possible.
Throughout the racing calendar, we love to invite people along to huge races such as the British touring cars, Bennetts superbikes and this weekends DTM/W Series to relax and meet the Harwood team.
You can talk to us about what it is like to work alongside Harwood, eat, drink and most importantly, enjoy the elite level racing. 
That is exactly what a group of racing fans did at the most recent event when individuals from WW Martins, Carre Consultancy, Asset Construction Consultants, Paramount, DCB, Transaction Advisory Services, Temple Group and Dodgems and Floss joined Harwood this weekend.
There's always plenty to do at the historic Brands Hatch Circuit away from the racing. Teams bring entire exhibitions and racing cars from yesteryear to keep you entertained between races.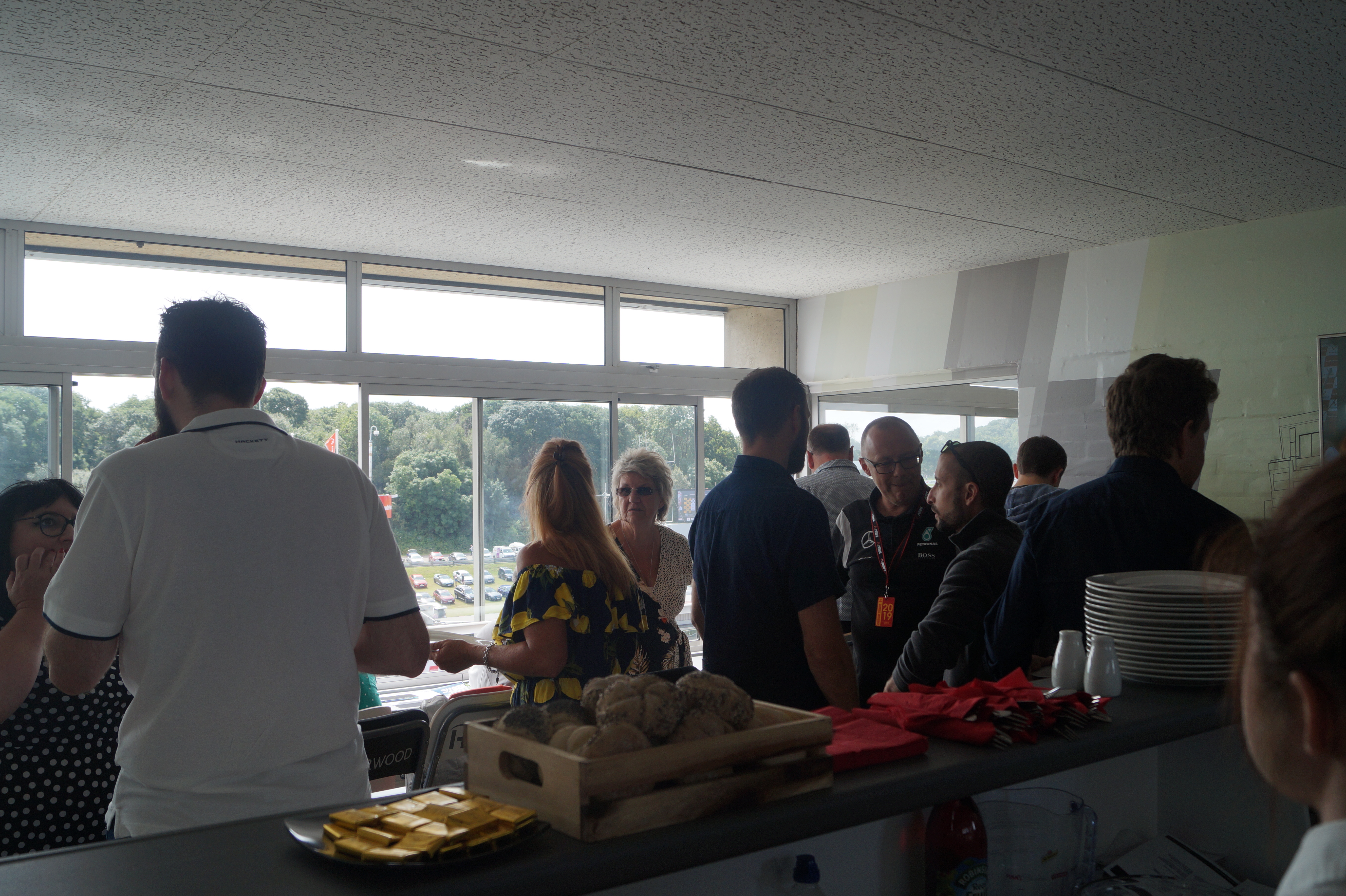 Guests enjoyed an action packed day from the comfort of the Brabham Suite, watching Audi Sport take the top four positions in the British round of the DTM and see history being made as Jamie Chadwick took fourth place to become the inaugural champion of the W Series.
Before action even starts, visitors have the opportunity to walk down the pit lane, seeing the cars and teams up close before heading to one of the best vantage points at the circuit to watch qualifying and a host of fantastic support races.
Throughout the day, guests can come and go from the suite as they please, enjoying lunch, tea, coffee and snacks to make sure you stay full of energy and able to enjoy everything your race day has to offer.
If you are interested in attending one of the races at Brands Hatch, don't hesitate to contact the team enquiries@harwood.uk.com, or follow us on Linkedin to stay up to date with how to visit Brands Hatch with us.