Building
Education and Training
January 28, 2016
Alex Robinson achieves First Class Honours Degree in Building Surveying
Harwood are delighted to announce that Alex Robinson has achieved a First Class Honours Degree in Building Surveying and attended his graduation ceremony at the Royal Festival Hall in London. The after party was held at the Brokers Wine Bar in London's Leadenhall Market, which was attended by friends, colleagues and fellow graduates from the course.
We are delighted at Alex's achievement  and he is now actively working towards achieving membership of the Association of Building Engineers.
Congratulations Alex…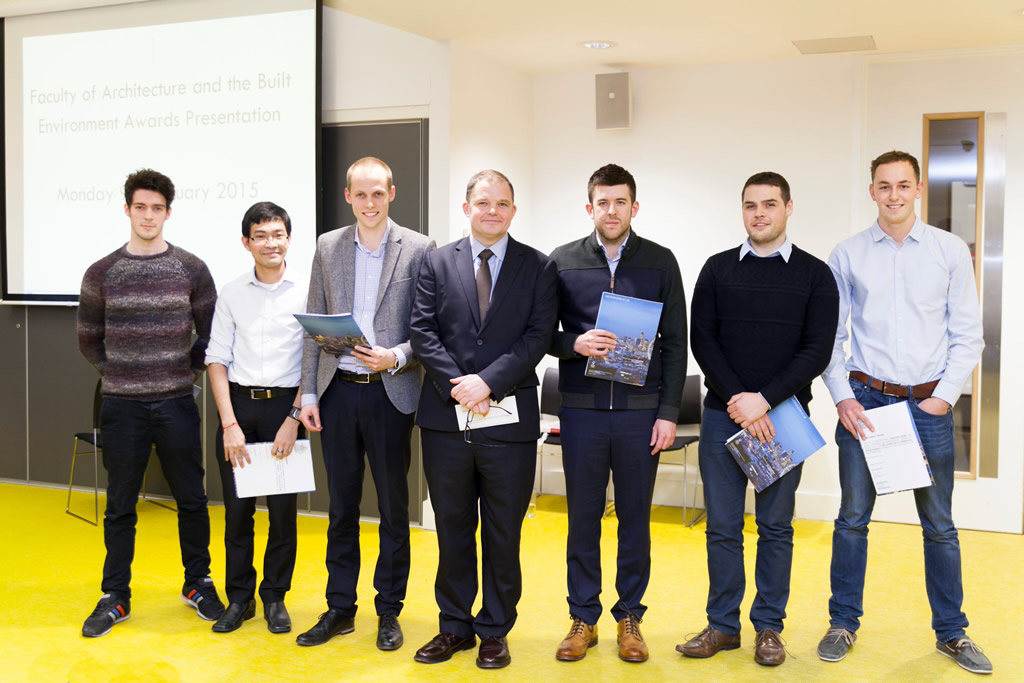 Alex Robinson receives Academic Achievement Award
We are delighted to announce that Alex Robinson has received an Academic Achievement Award from The University of Westminster.
Alex is currently studying for his BSC (Hons) Degree in Building Surveying and is due to complete his degree in June this year.
In celebration of his achievements, a number of Harwood's Board of Directors and management along with Alex's very proud parents attended a celebratory meal at the prestigious OXO Tower on London's South Bank www.oxotower.co.uk which included a fair few glasses of rather nice Champagne…
We are all extremely proud of Alex's achievements and wish him every success in his future career at Harwood.