Landscape Garden Design
Harwood Landscaping & Construction is dedicated to creating the perfect outdoor experience for your needs, looking to forge connections between the space and people, whilst bringing the technical and professional approach Harwood is renowned for.
We are mindful that a garden is sometimes for family and friends but then should offer a space to seek solace, be emotive or generate ideas. It shouldn't have that one core theme and offer nowhere else to go, we manage that by the way the hard landscaping, planting and the general form work together.
Please share just a few simple details with us and we'll be in touch, no obligation.
Call me back
Email Us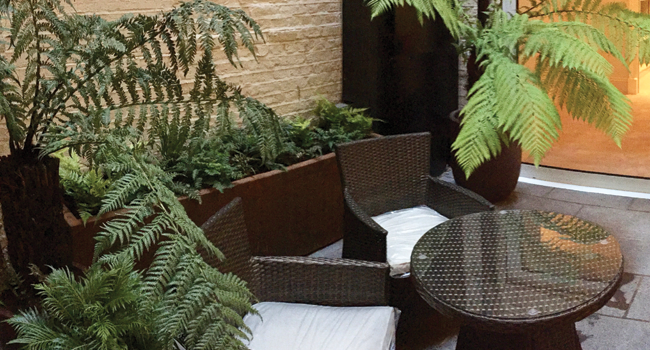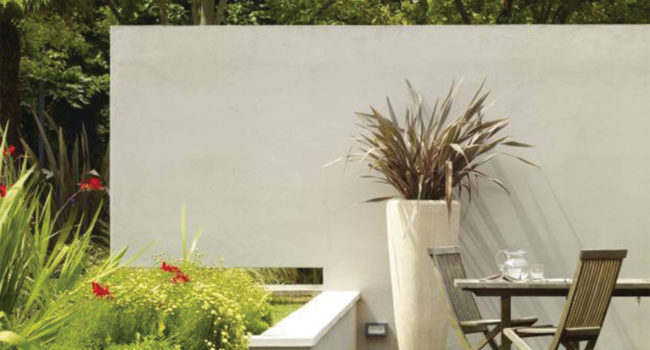 We strive to create landscapes and outdoor spaces that offer the client a layered experience – areas with emotional depth grown from the ideas behind their design.
Stuart Wilson