Building Control
Financial Administrator
Canterbury
The Role
To ensure that support is provided within the Finance Team in an efficient and professional manner. The job holder is required to carry out all tasks within their level of skill and ability.
Apply for this role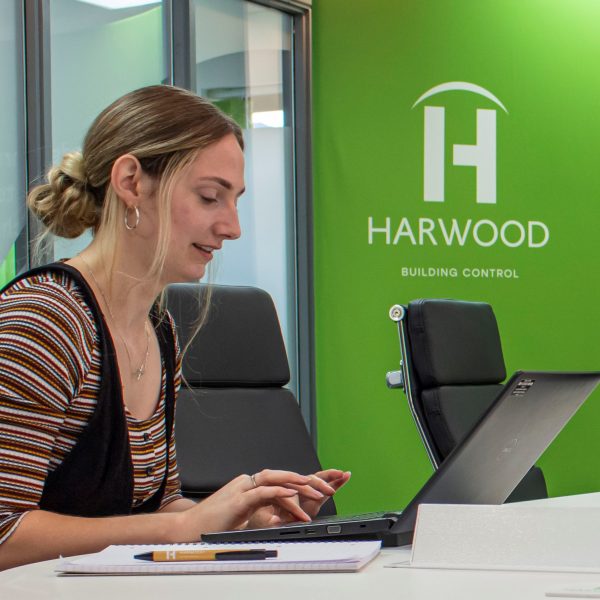 Responsibilities
Prepare sales invoices and credit notes
Manage and maintain credit control procedures
Debt chasing – contact clients to send reminders/chase overdue payments ensuring a professional manner is obtained
Reconcile company debit/credit card payments
Manage petty cash transactions
Carry out bank reconciliations
Data entry on accounting software (SAGE)
Process staff expenses claims
Prepare financial reports for Finance meetings and Board meetings
Assisting Finance Team with month end reporting
Making supplier payments
Produce excel data presentations, charts and graphs
Archive project data
Set up PCC Projects
Basic office administration to assist with all ad-hoc administration tasks as required
Handle calls/client queries
What you can bring to the role
Qualifications

Essential:

Educated to GCSE level (or equivalent)

Desirable:

Microsoft Excel

Experience

Essential:

Previous experience working in a busy environment

Desirable:

Previous experience working in finance

Dealing with enquiries from the public and staff at all levels

Skills

Essential:

Excellent communication skills

Good IT skills

Ability to work to tight timescales and demonstrate attention to detail

Dealing with customers sensitively and keeping information confidential

Desirable:

Microsoft Excel

Sage accounting software

Personal characteristics

Essential:

Shows initiative

Organised

Diplomatic and polite

Forms good relationships with colleagues and can contribute effectively to a team

Able to respond positively under pressure

Flexible in approach to work and willing to go the extra mile

Prompt, efficient and courteous

Desirable:

Aspire to develop skills

Note

This does not constitute a job specification and accordingly does not purport to represent an exhaustive list of all duties. It is intended to indicate the main areas of activity and the job holder may also be required to carry out similar tasks as directed by their manager/director.