Office support team
Administration Officer
Canterbury
The role
To ensure that support is provided within the Administration Team in an efficient and professional manner. The job holder is required to carry out all tasks within his/her level of skill and ability.
Apply for this role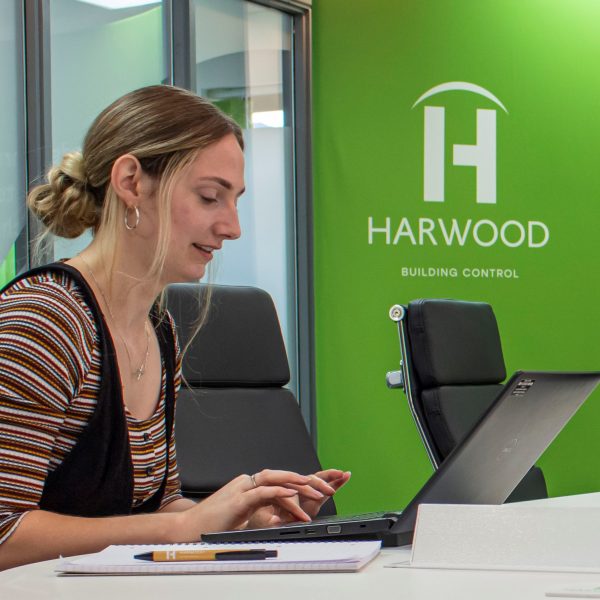 Main Purpose and Scope of the Post
 Responsible for all Building Control administration duties
Provide Project administration support to Surveyors
Main Activities of the Post
Setting up projects and maintaining project paperwork on Union Square
Drafting fee quotation documentation and electronic submission to clients/agents.
Drafting and serving of time critical notices to correct Local Authorities e.g initial notices, fire consultations etc.
Issuing of plans certificates and final certificates.
Updating client database on Union Square.
General office duties including report/letter typing, answering telephone.
Running reports as required.
Advice and assistance to members of the public.
In accordance with the Quality Management System ISO 9001:2008 promote and maintain a culture which places customers first and aims to deliver a high standard of service at all times
What you can bring to the role
Qualifications

Essential:

Educated to GCSE level (or equivalent)

Desirable:

Microsoft Outlook, Word, Excel and PowerPoint

Experience

Essential:

In an administrative role

Dealing with enquiries from the public and staff at all levels

In using Microsoft Outlook and Word

Desirable:

Previous experience working in a similar industry

Experience of working in a busy office environment

Skills

Excellent communication skills

Good IT skills

Ability to work to tight timescales and demonstrate attention to detail

Dealing with customers sensitively and to keeping information confidential

Personal characteristics

Essential:

Shows initiative

Organised

Diplomatic and polite

Forms good relationships with colleagues and can contribute effectively to a team

Able to respond positively under pressure

Flexible in approach to work and willing to go the extra mile

Prompt, efficient and courteous

Desirable:

Aspire to develop skills

Note

Note: this document does not constitute a job specification and accordingly does not purport to represent an exhaustive list of all duties. It is intended to indicate the main areas of activity and the job holder may also be required to carry out similar tasks as directed by their manager/director.